25 Test Scenarios for Mobile App Testing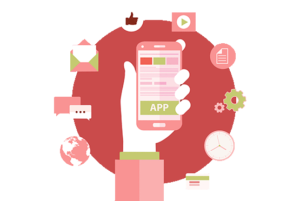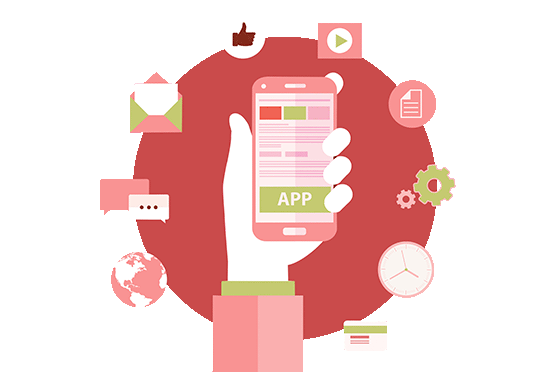 The mobile technology industry is a fast paced and dynamic industry. Regularly, thousands of new mobile apps are continuously been release into the market. As a result, mobile apps developers are trying to stay afloat in the dynamic mobile technology environment by ensuring their apps are always integrated and adaptable to the ever dynamic mobile landscape. The only means of ensuring this, is to expose the app to full app testing in order to be assured of its functionality. The following are number of test scenarios that mobile apps should subjected to;
Ensure the app has been launched by downloading and installing it for use.
Verify that the mobile app display is adaptable to the device screen and also ensures all menus on the app are functioning.
Verify that the text on the mobile app is readable and clear.
Check that the app display is adaptable and amenable to the various display mode (i.e. landscape and portrait).
Verify that the app do not stop the functioning of other apps in the mobile device.
Verify that in the play screen, the back key allows the app to go back to the start-up screen.
check that the app still operate as intended, if the device resume from inactive mode or from lock screen.
Check whether the app remind the user to save setting changes or changing of information before moving to other activities on the app.
Verify that the on-screen keyboard appears immediately the user attempt to enter a text.
Check if the app behave as designed, if the mobile device is shaken
Verify that the app still function as designed when "battery low" notifications appears on the screen.
Check that the app goes into background when on call
Check that the app still operate as designed when a message or notification pop-up from another app such as Facebook messaged, Instagram etc.
If the app comes with a users' settings features, check if the app changes when some form of changes is effected by the user.
Check the performance of the app on the different internet networks such as 1G, 2G, 3G or 4 G network.
Check that the app operate as intended when the device is connected to the internet through WiFi.
Check that the app still operate normally when there is an incoming call or SMS.
Check that the app is adaptable to the different mobile platforms or OS such as Android, iOS, Microsoft etc.
Check that the font size and style of the app are compatible and readable to the users
Verify that that the loading time for the app is not too long.
Check that the app is still working as intended after a successful update of the app.
Check how the app function under different battery level and temperature.
Verify that the app is not draining too much battery.
Check that the app support image capturing.
Check that the app do not log-out user before the end of a session.