Need a software Testing Company?
Fill the form and we will connect you
Global Expanse
On Time Delivery
TELL US ABOUT
YOUR SOFTWARE TESTING NEEDS AND
WE WILL GET BACK TO YOU IN NO TIME
Have an Important QA requirement? Looking to Hire QA Tester? Then, Hire us as a Software Testing Company in Texas, USA to get custom and tailored Software Testing Services from a range of skilled and trained team of QA Engineers.
All time-zones coverage
Highly skilled testers
In a technology-driven world, the flawless web based application testing is one of those essentiality that can't be neglected by any business owner for sure. This brings into picture the instrumentality of web application testing services.
If you are struggling with the mobile application testing burden presented by lots of mobile platforms and also don't know how to test your mobile application across different devices. Utilize our Mobile app Testing Services to achieve highest Quality of mobile apps.
As the world's best Test Automation Company, We know the value of effective software automation testing. Our high experience and recommended team are amongst the top in automation testing solutions.
Why Choose Us
Why work with Testrig Technologies
At Testrig Technologies, we provide diligent and trusted functionality testing services
Our functional testing procedures are focused only on black-box methods, so you are sure your source code will not be touched.
Our teams are equipped with skills and experience, along with the best tools available in the market
Our functional testing tools include Ranorex Studio, Selenium, QTP, Junit, soapUI, and Watir
Our Clients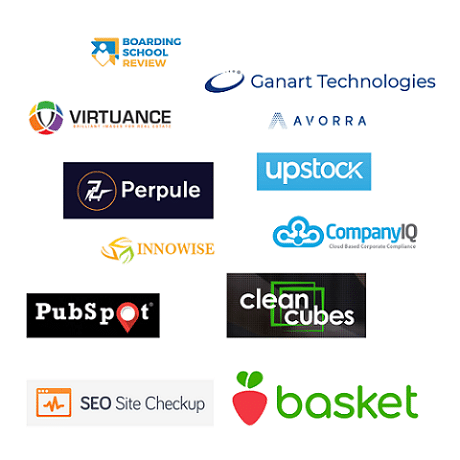 Testrig Functional Testing Services include running every form of functional tests, using both automated and manual modules. As a dedicated functional testing company our tests include Unit Testing, Smoke Testing, Sanity Testing, Integration Testing, White box testing, Black Box testing, User Acceptance Testing, Security Testing, Installation Testing, and Compatibility Testing. Tests will focus on User Interface, API, Database, and security. Some metrics provided in the report include mainline functionality, basic usability, accessibility, and error conditions.
As we have a good track of working on types of functional testing. Our Functional Testers help you select the right functional testing tool based on your Challenges and Criteria.