Platform - Made Perfect To Go-live With Rigorous Web Testing
End-to-end web application testing equals assured performance across all browsers and devices, validated on next-generation QA tools and tech. Talk to us for user-friendly and secure web apps positively impacting end-user experience. As a leading Web Application Testing Company, we ensure flawless performance and reliability for your web apps.
Your Partner in Perfecting Web Applications from A to Z
Testrig, has a decade of experience in web application testing services, and a strong reputation for expertise. We thoroughly test code for compatibility with various devices, platforms, and systems, covering functionality, UI/UX, usability, and security.
Deploy new features with speed & efficiency –
Advanced web testing strategy empowers us to identify bugs in advance, enabling faster testing and smoother rollout of new features.
Improve customers confidence in the application –
Customized QA specific to web app testing requirements for quality run while being device and browser agnostic, and fostering customer trust.
Future-proof web application performance –
Rigorous tests of the web app during the build, after each iteration and sprint, minimizes the risk of future failures.
Quality-driven Web Application Testing for Optimal Performance
QA Toolkit To Maximize Your Web App Potential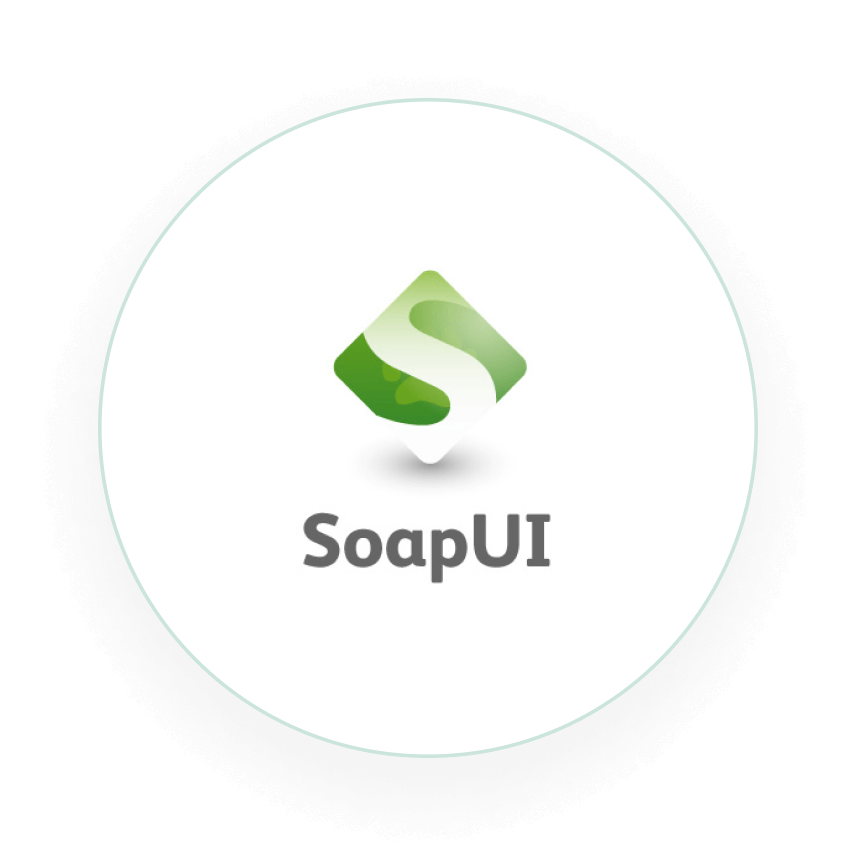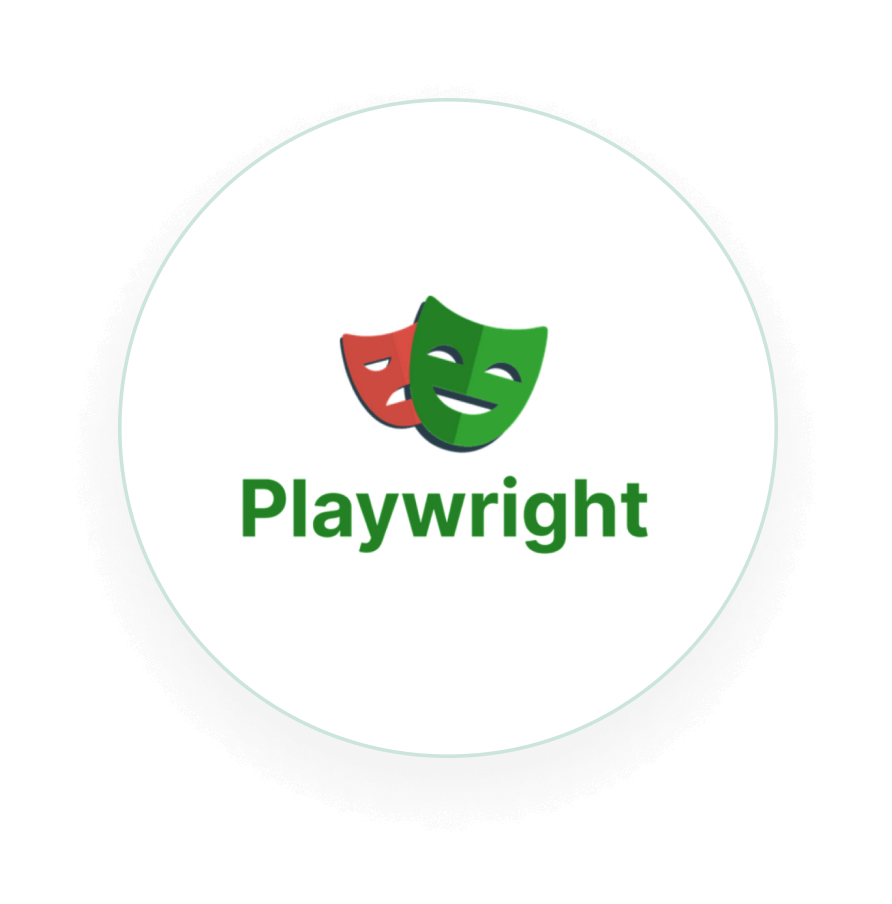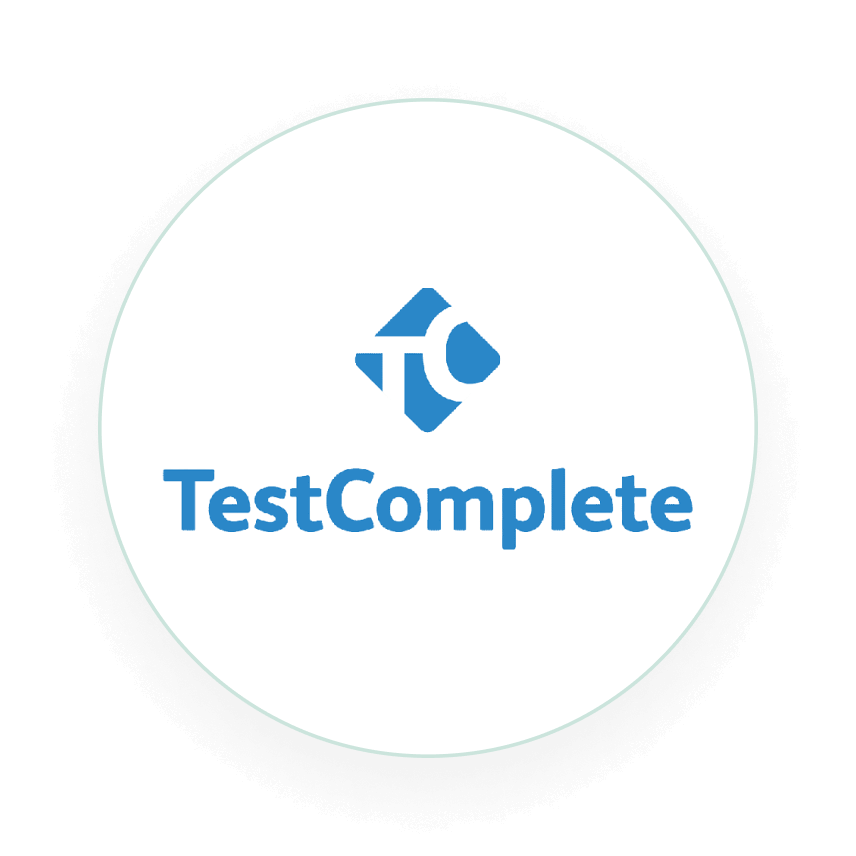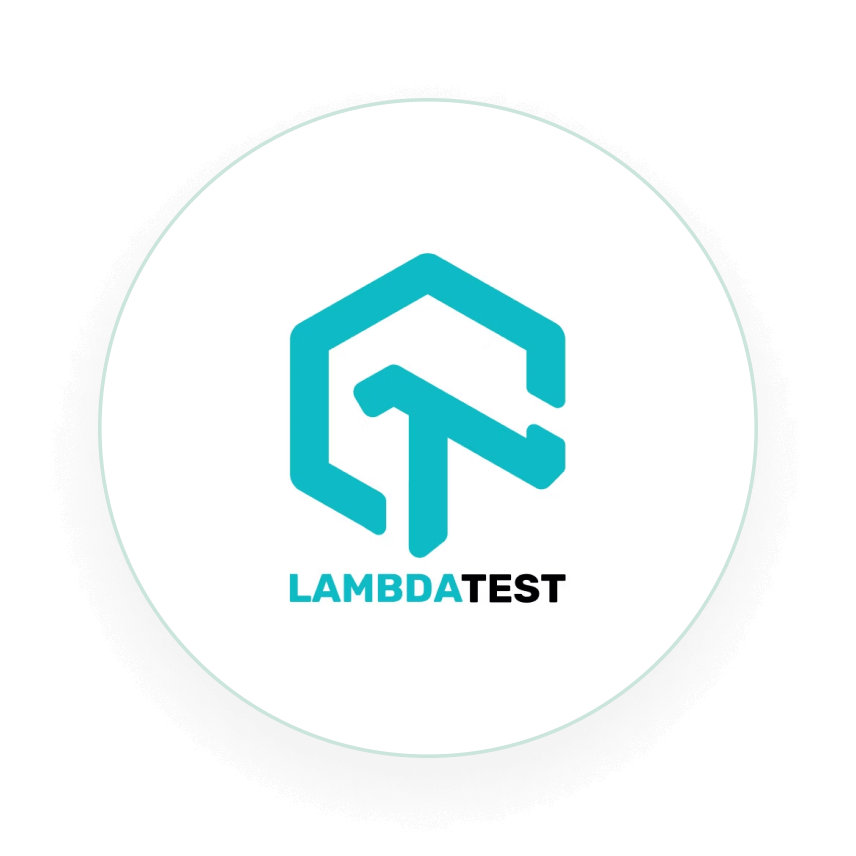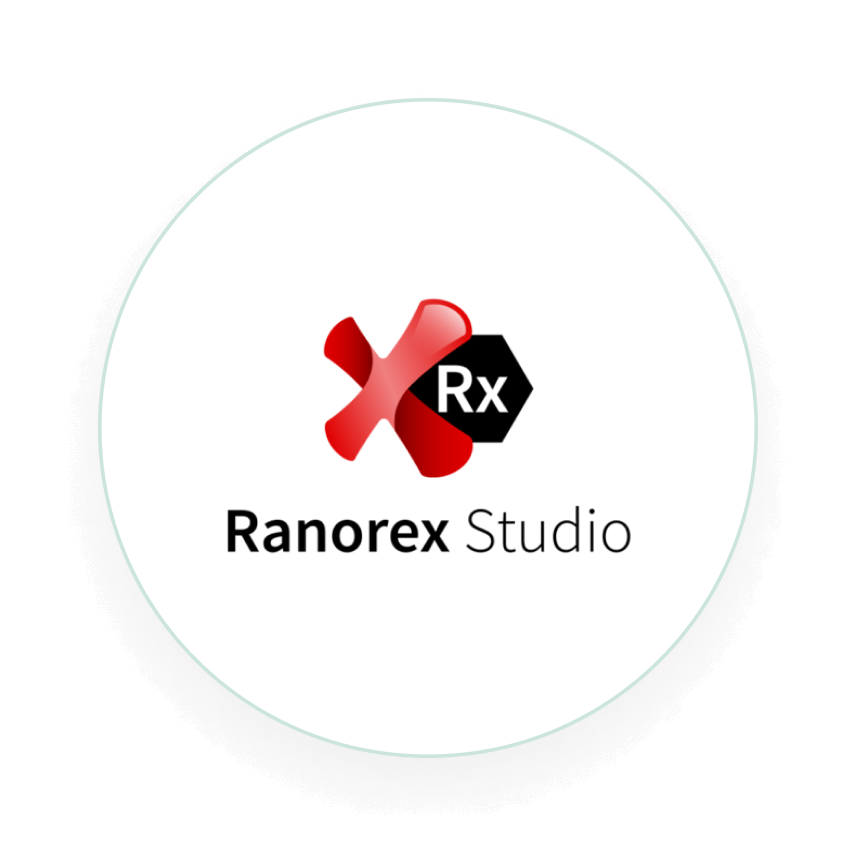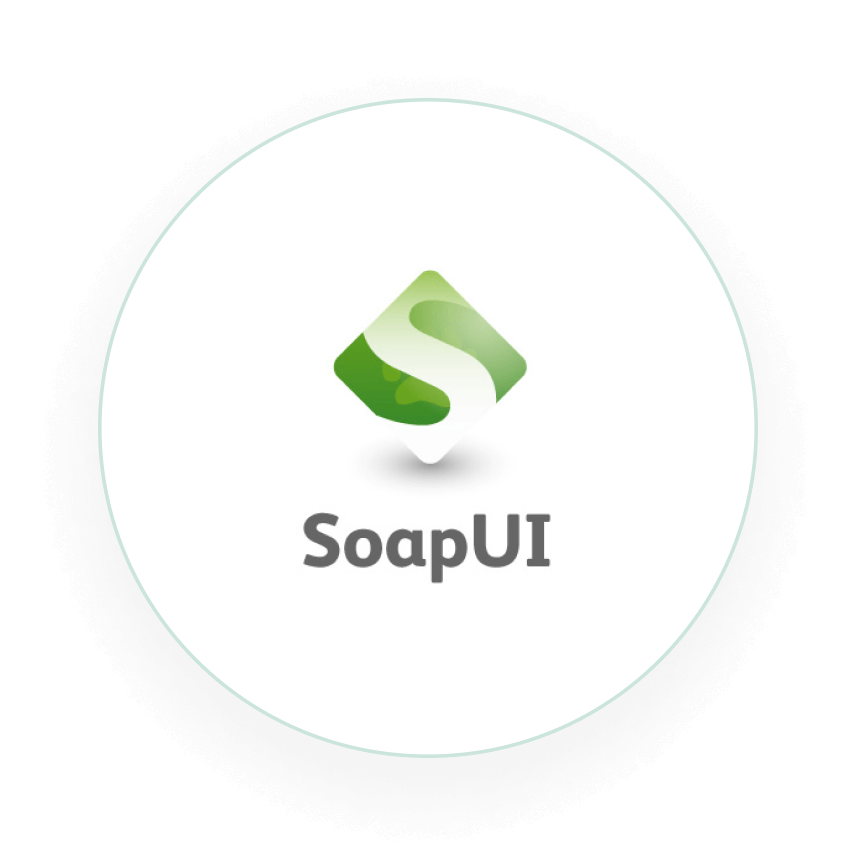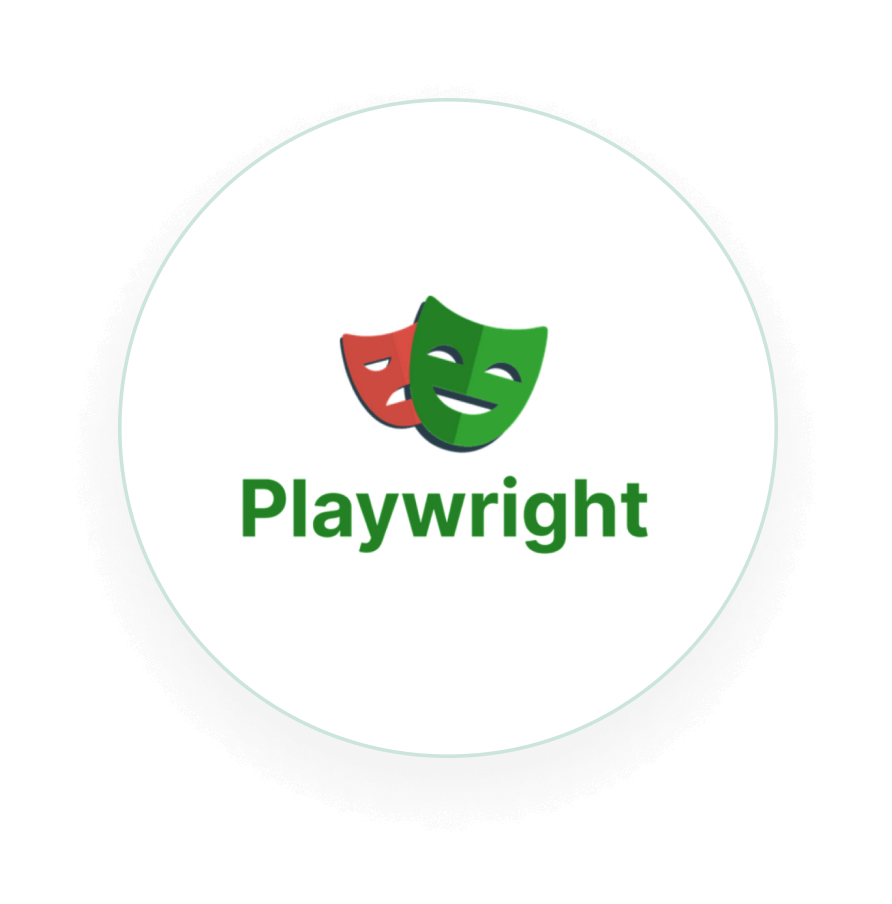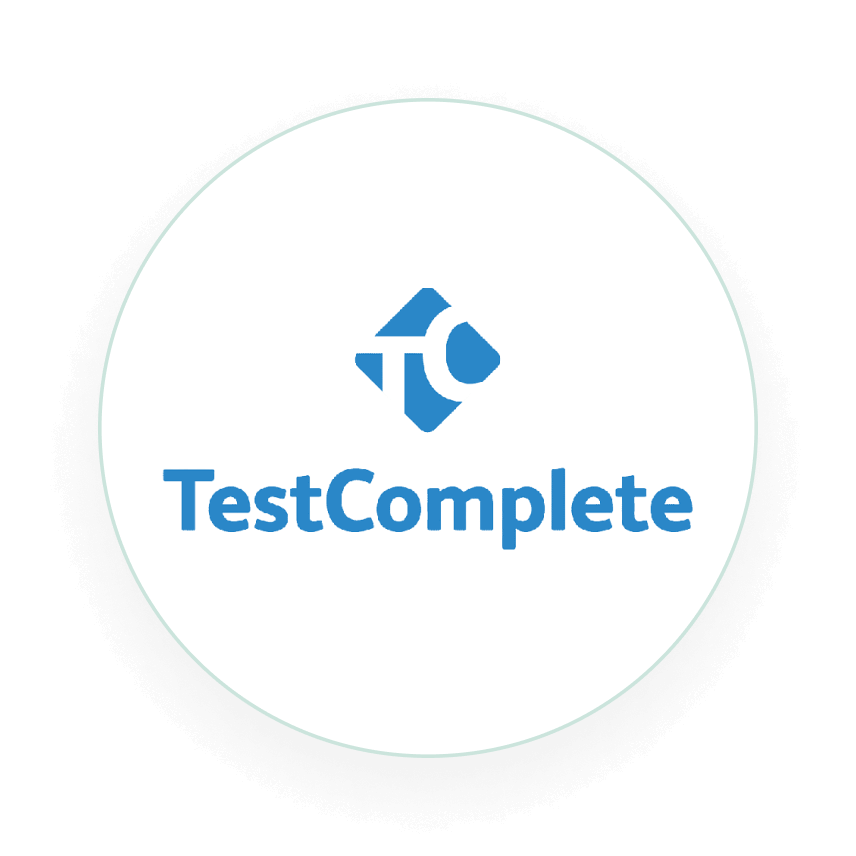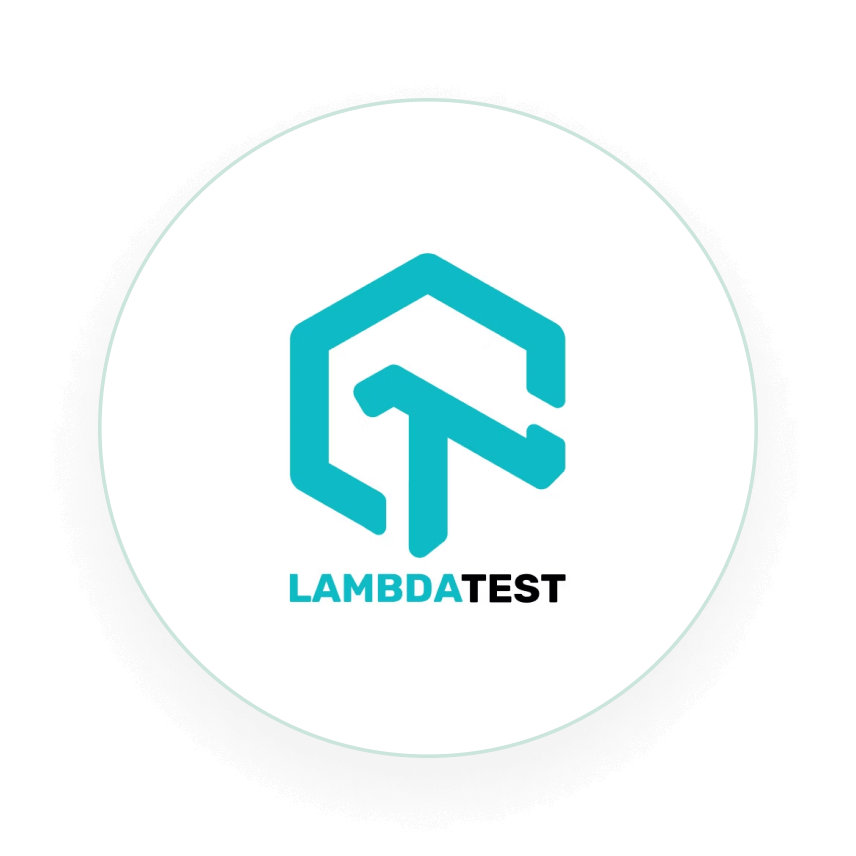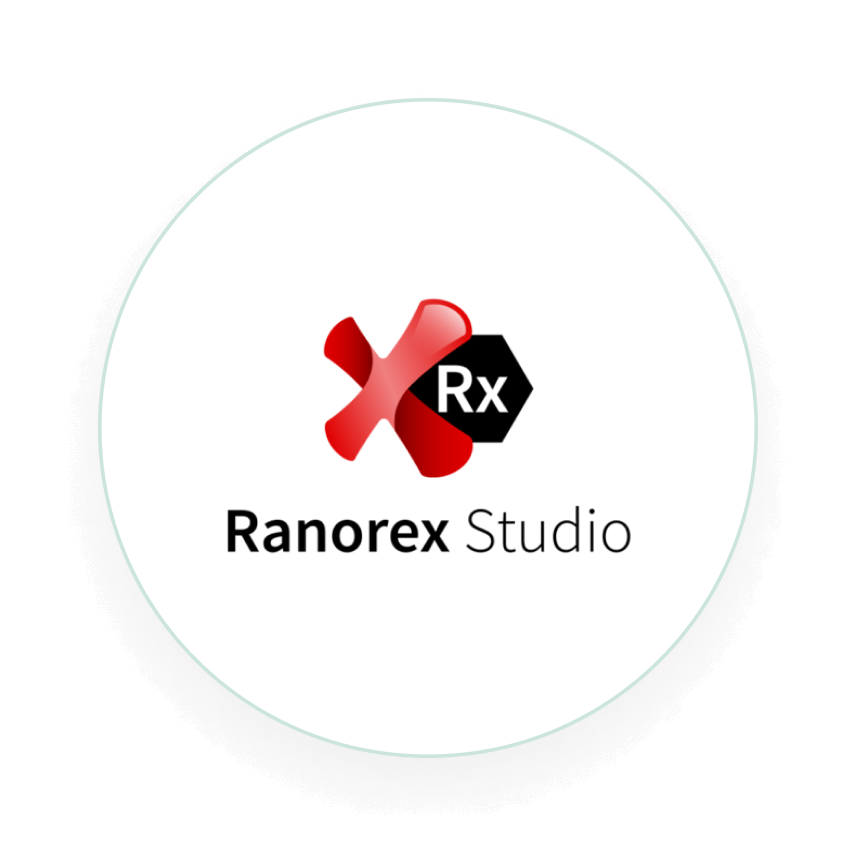 Go Live Without Glitches Impacting Web Application