Experience A World-class Testing Experience
Ensuring the quality of software applications before releasing them to end-users is a critical step in the software development lifecycle. Testrig ensures that end-users receive high-quality and functional software applications that meet all product requirements and needs.
Launch Your Product Successfully With Our Testing Expertise
At our QA team, we excel in enhancing the software release process and preventing severe defects from entering the production environment. Our aim is to help you swiftly and confidently release software, while simultaneously enhancing the quality and reliability of your products.
Higher product quality. Enhance the quality of your applications through improved testing accuracy, wider code coverage, faster testing speed, and timely feedback to developers during the development process.
Ensure compatibility. Confirm that software applications operate accurately and consistently on diverse web browsers and operating systems.
Cost-efficient development. Identifying defects and design flaws earlier in the software development lifecycle facilitates easier and more cost-effective bug fixing.
Ensuring Quality And Reliability, Every Step Of The Way
Our Mastery of Testing Tools and Technologies
Transforming Testing With Innovation and Expertise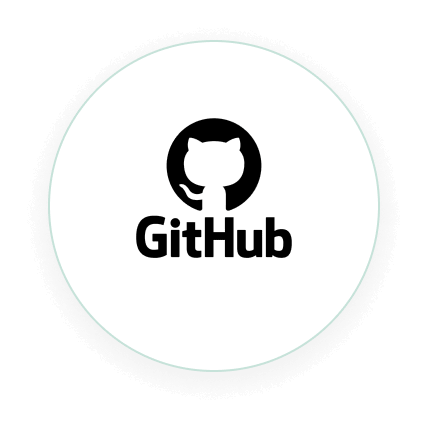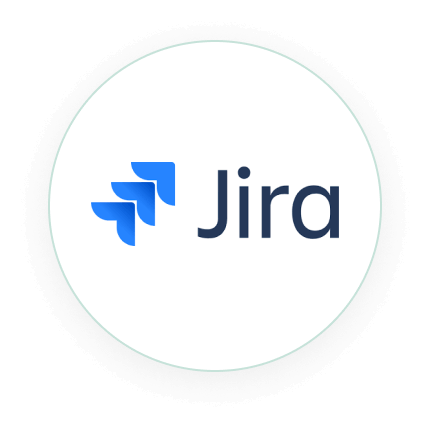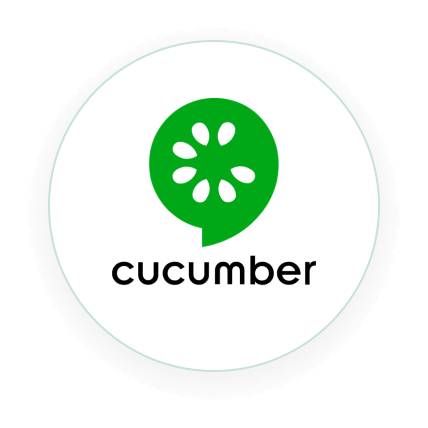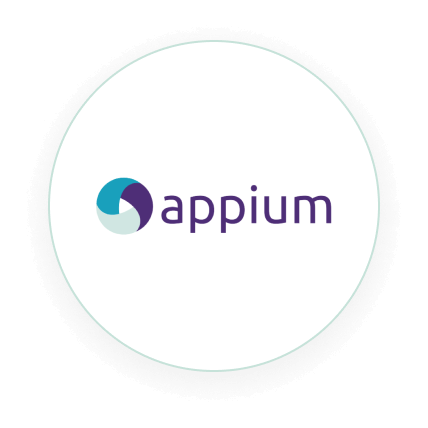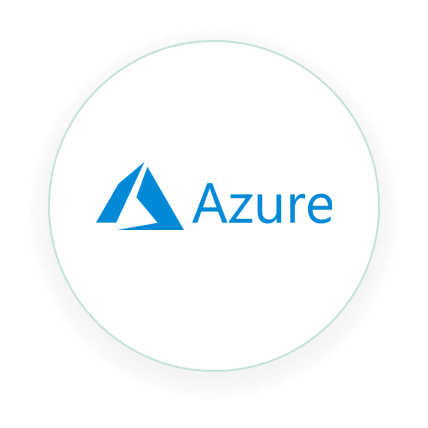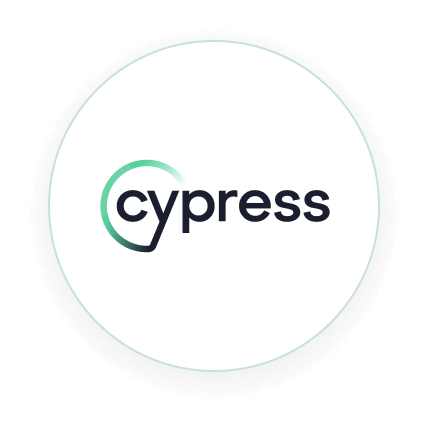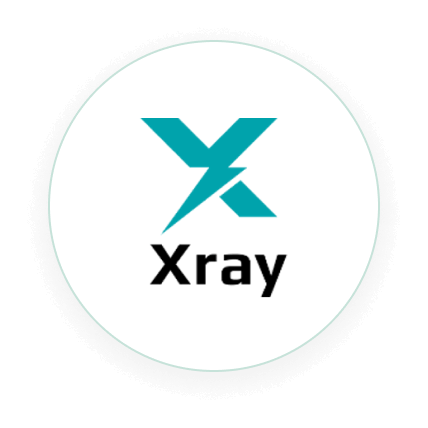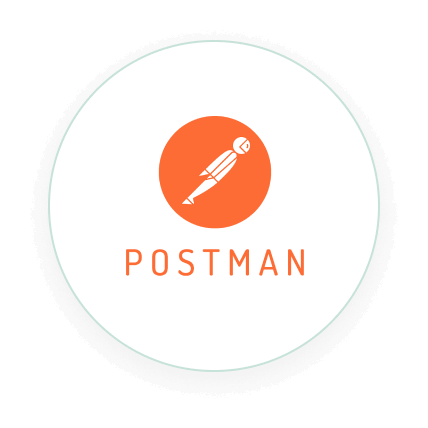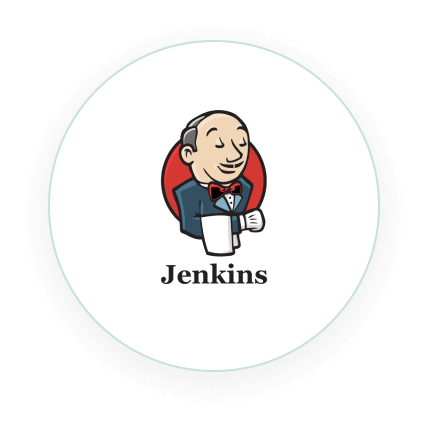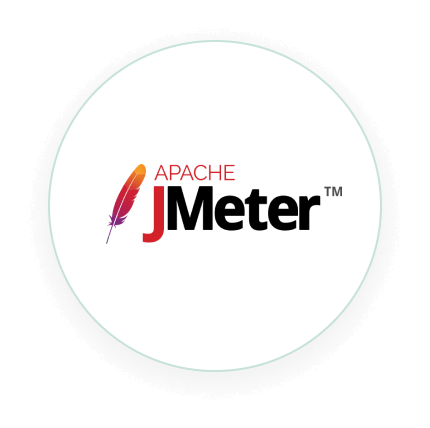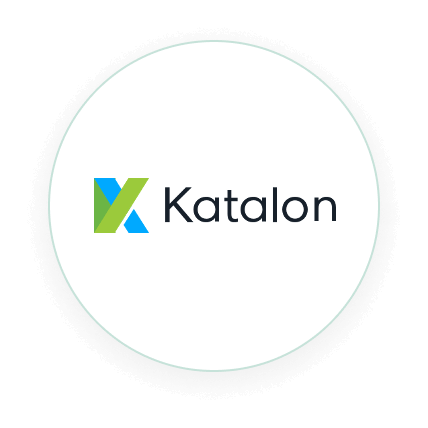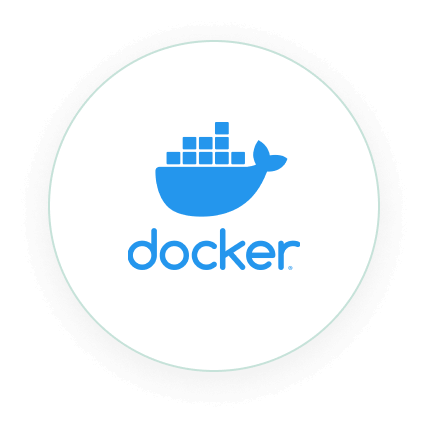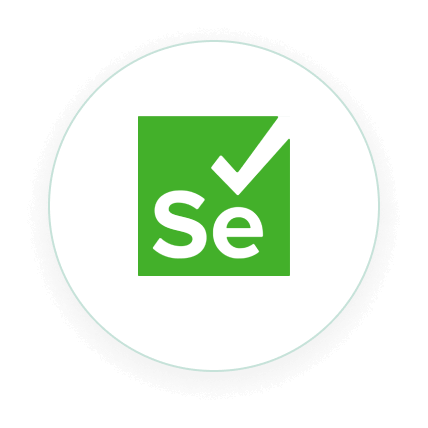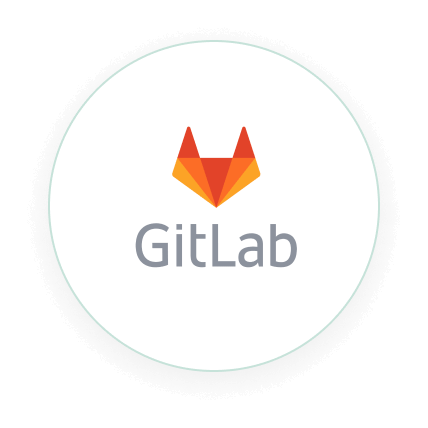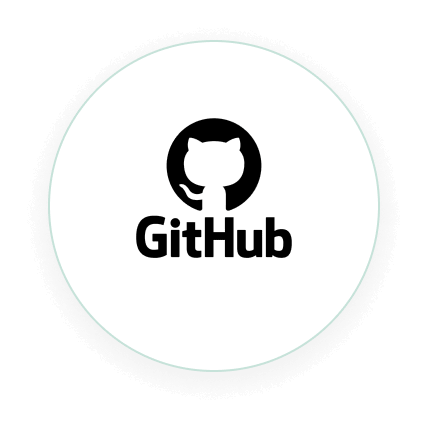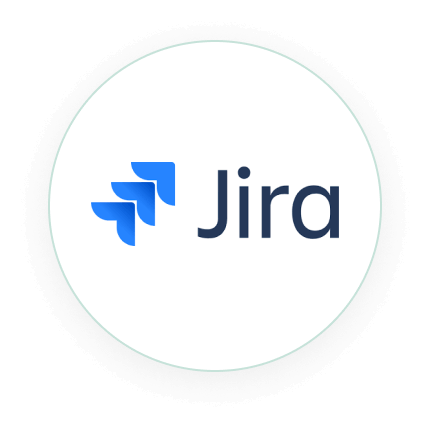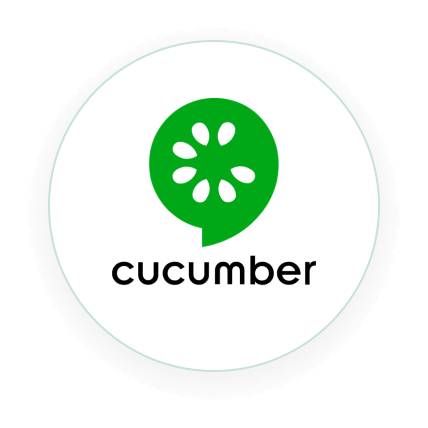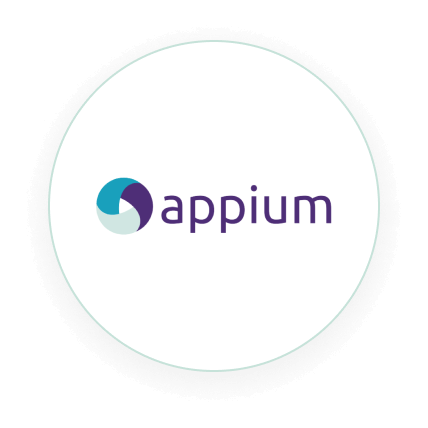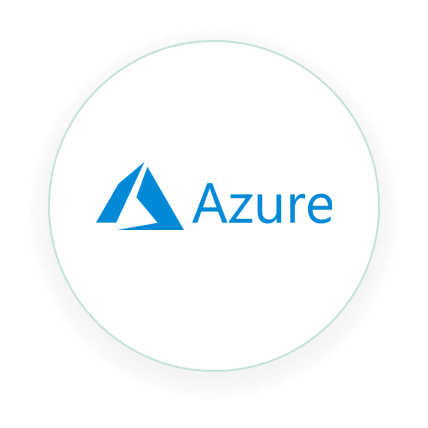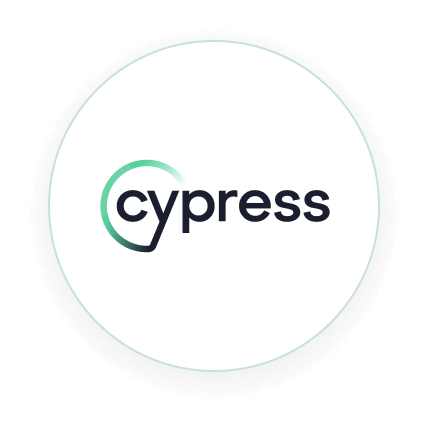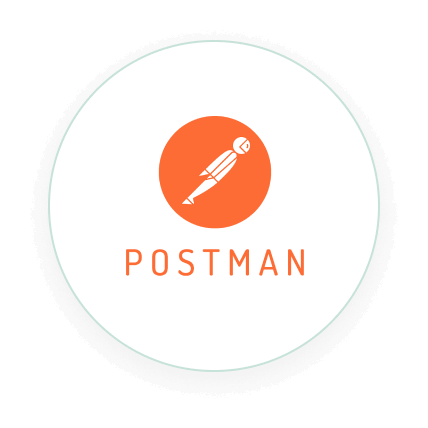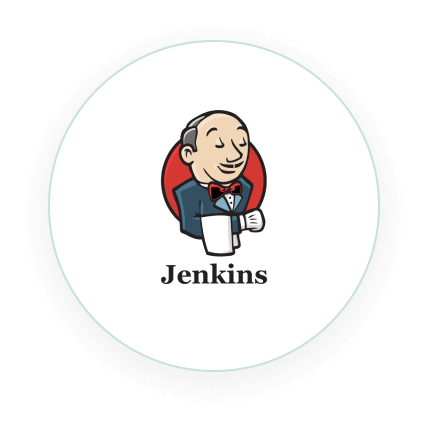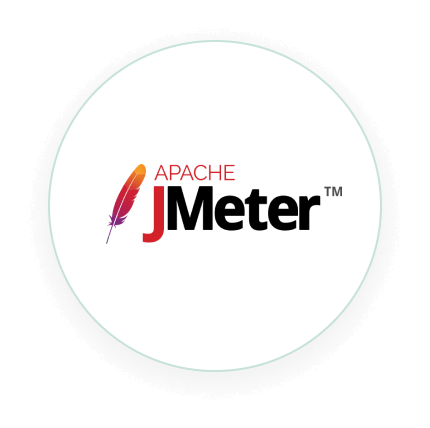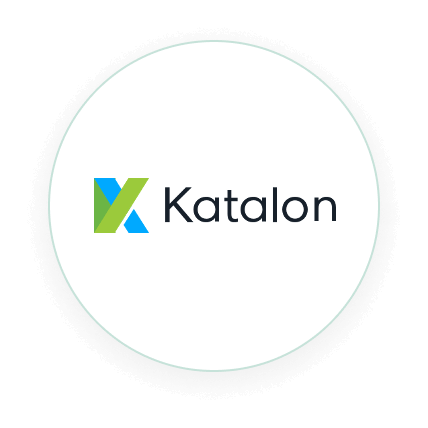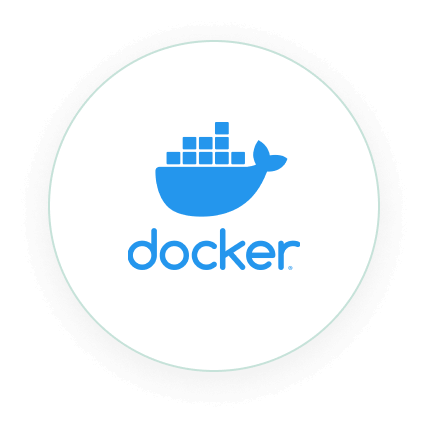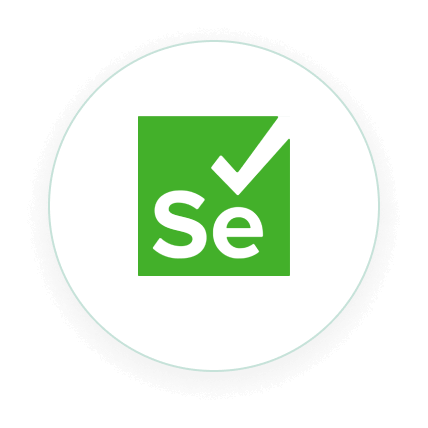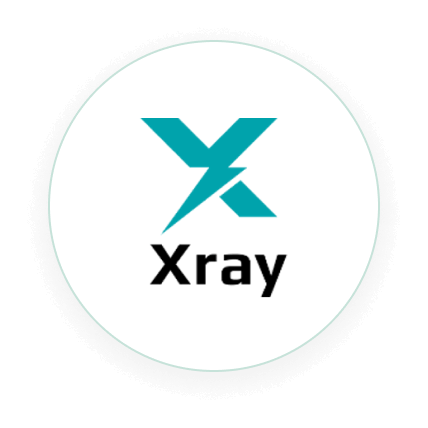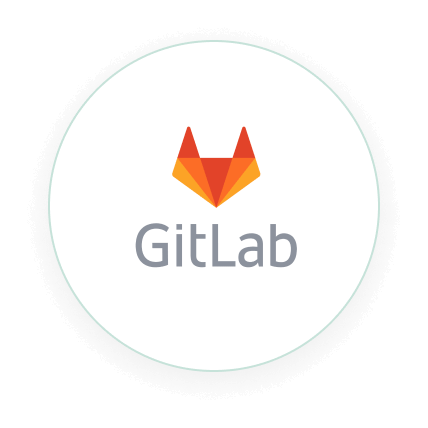 Improve Your Product Quality Today –
Choose Our QA and Testing Services!