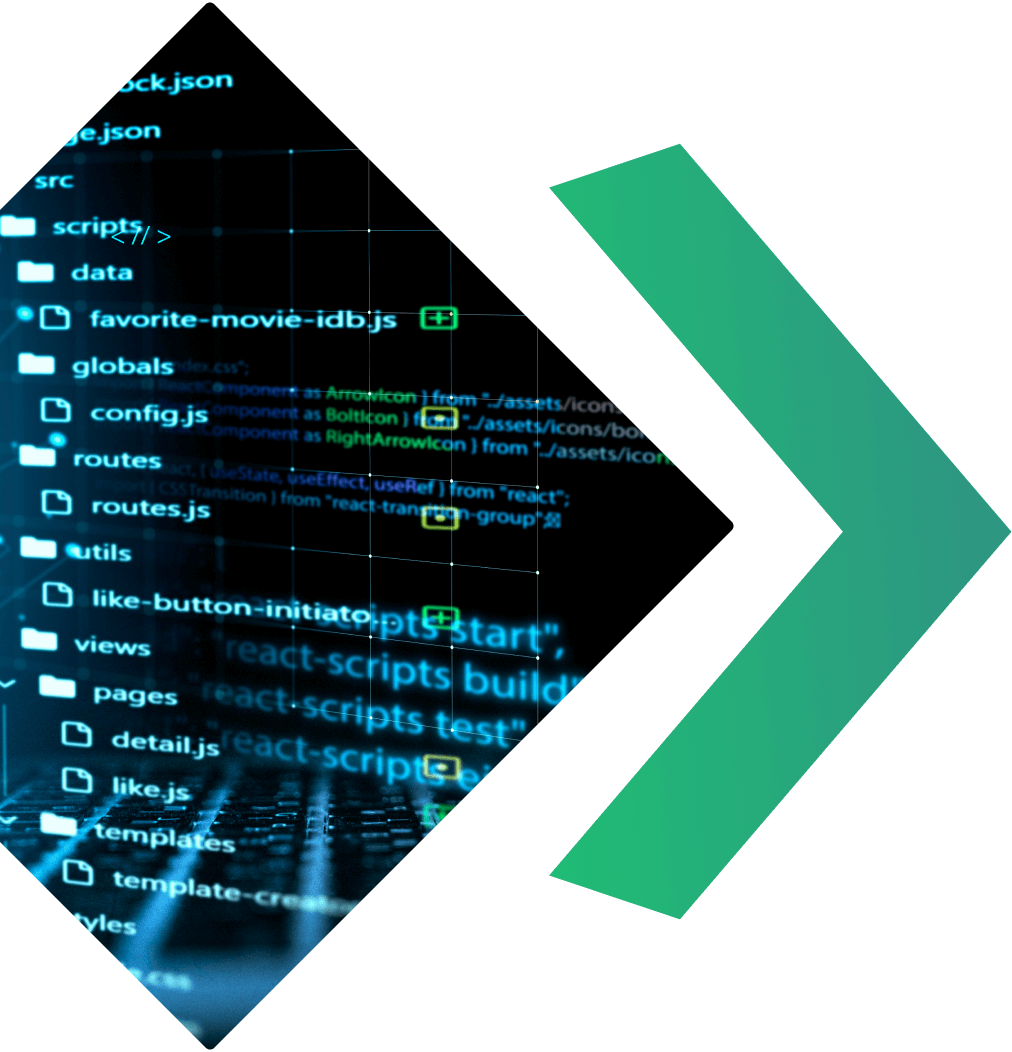 Quality-assured API Testing For Seamless Product Integration
APIs are ubiquitous in the software development world, and it's vital for QA teams to incorporate them into their test plans and processes. Utilize our test automation frameworks that can evaluate APIs based on your business requirements, providing context and preventing issues from escalating and negatively impacting revenue.
Reliable APIs For A Seamless Digital Experience
In today's world of cloud applications, IoTs, and digital connections, APIs are of utmost significance. By utilizing advanced tools, robust testing strategies, and experienced API testing professionals, we convert your APIs into catalysts for business success.
Time and Cost Effective. Accelerates the development process by providing faster test results and expediting workflows, leading to quicker issue identification and a shorter feedback loop.
Identify defects in the early phases of software development. Speed up test results and development workflows, as it helps to catch issues faster and shorten the feedback loop.
No reliance on a specific technology and effortless test automation. Allows you to select any core language when using automated API testing services for your application.
Accelerate Your Agile Workflow With High-quality APIs And Validation Services
Evaluate the API layer's end-to-end functionality.
Unlock immense business potential by utilizing cutting-edge web APIs to develop powerful web applications.
Ensures optimal performance of your software application even in highly demanding situations.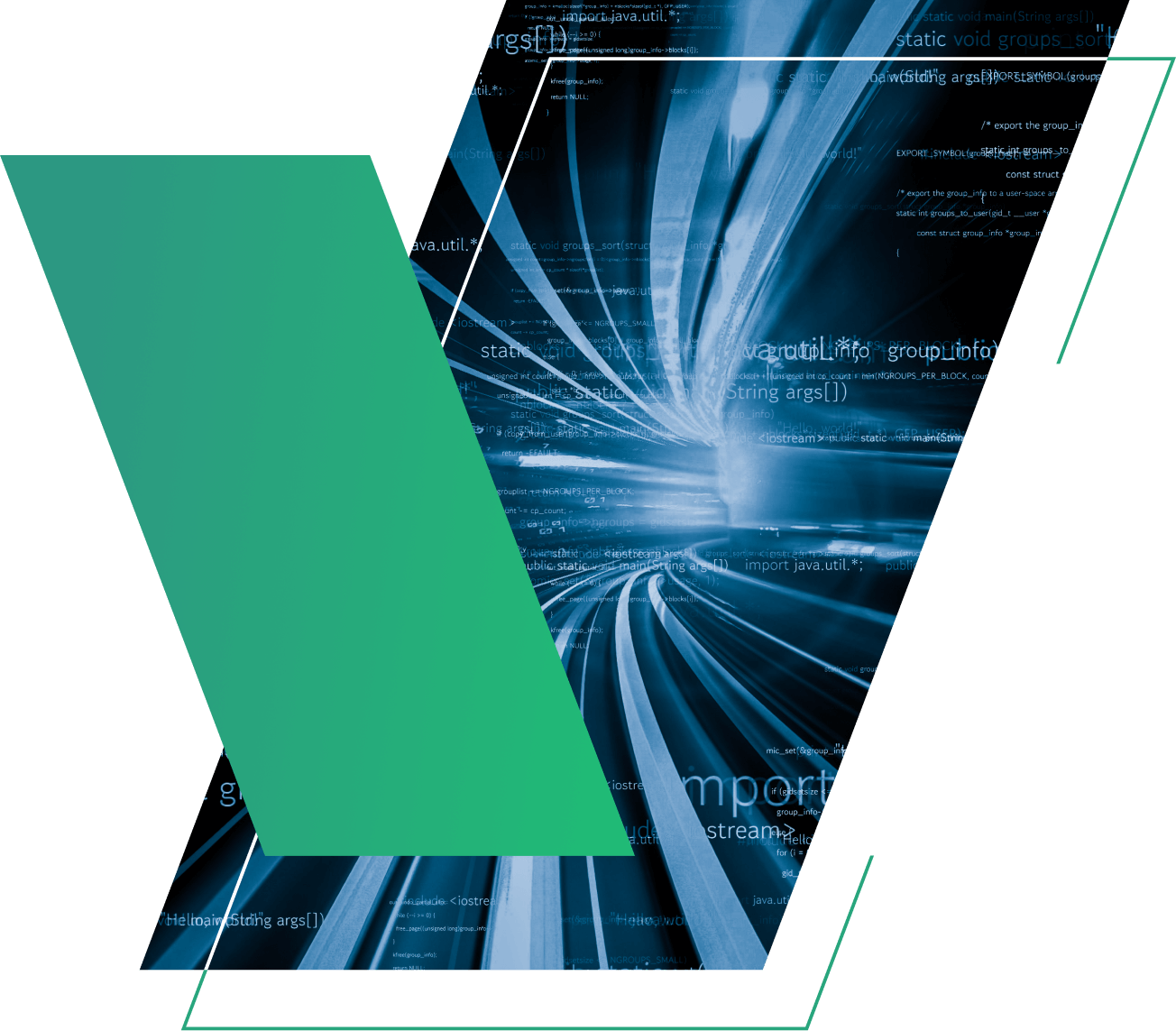 Incorporating different security measures to ensure the app's resilience
Eliminates human errors and improves the quality of software products while also reducing costs and increasing efficiency.
Achieve Optimal Results With Our High-performing API Testing Tools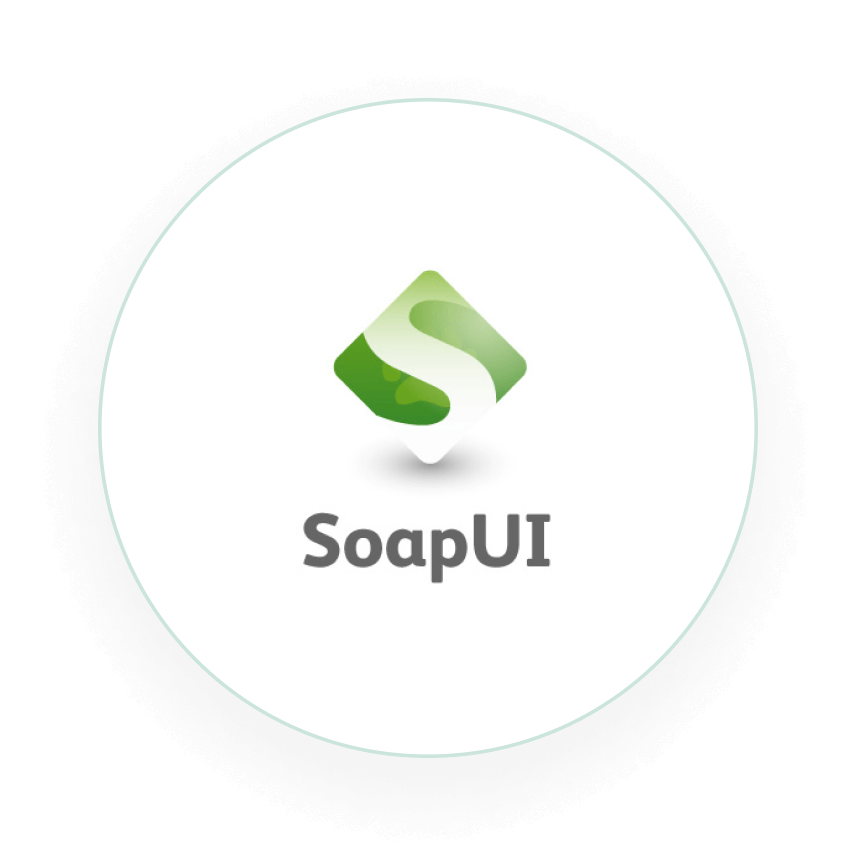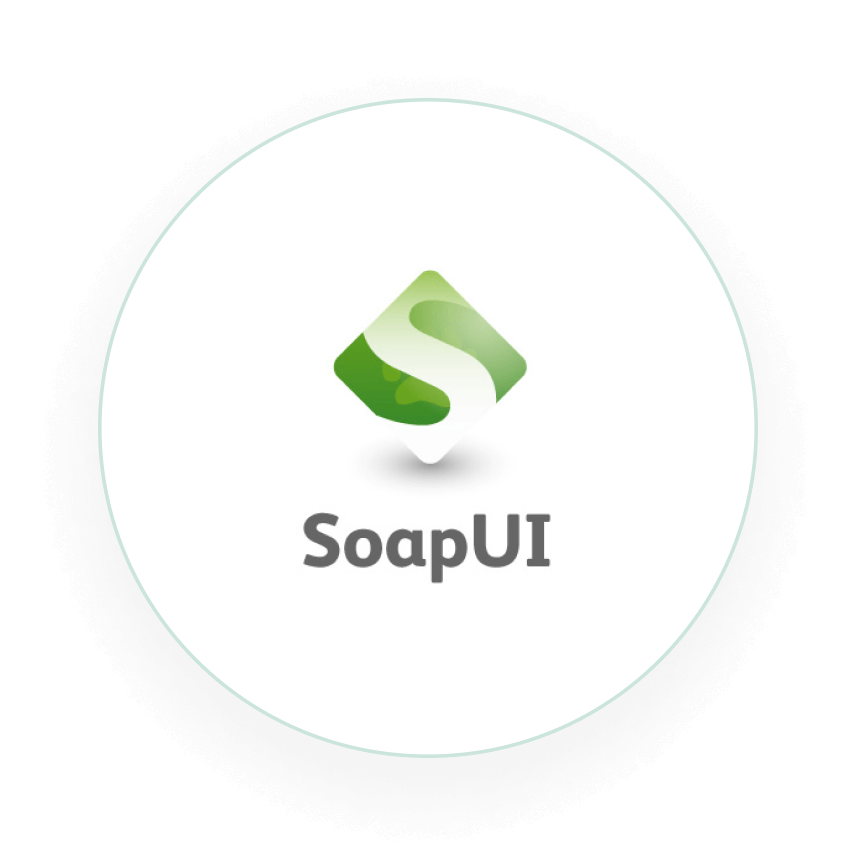 Experience Error-free APIs – Request Our Testing Services Now!