High-performing Apps - Delivered On Bespoke Application Testing
Flawless applications are the foundation of meaningful end-user experiences. Let's get your app to this desired benchmark with our proven mobile application testing services, reflecting the quality we consistently deliver.
Apps – You Make, We Validate, And End-Users Find Exceptional Value
We are a mobile application testing company specialize in identifying application performance issues, architecture vulnerabilities, and gaps in the user experience with comprehensive mobile application testing for functional and non-functional aspects.
Consistent experience across every device. Our performance benchmarking across diverse platforms and operating systems paves the way.
Faster product releases.
With the latest
mobile
testing tools
in
test automation, accelerating testing cycles.
Reduced development costs. Automation testing lowers the chances of post-development bugs.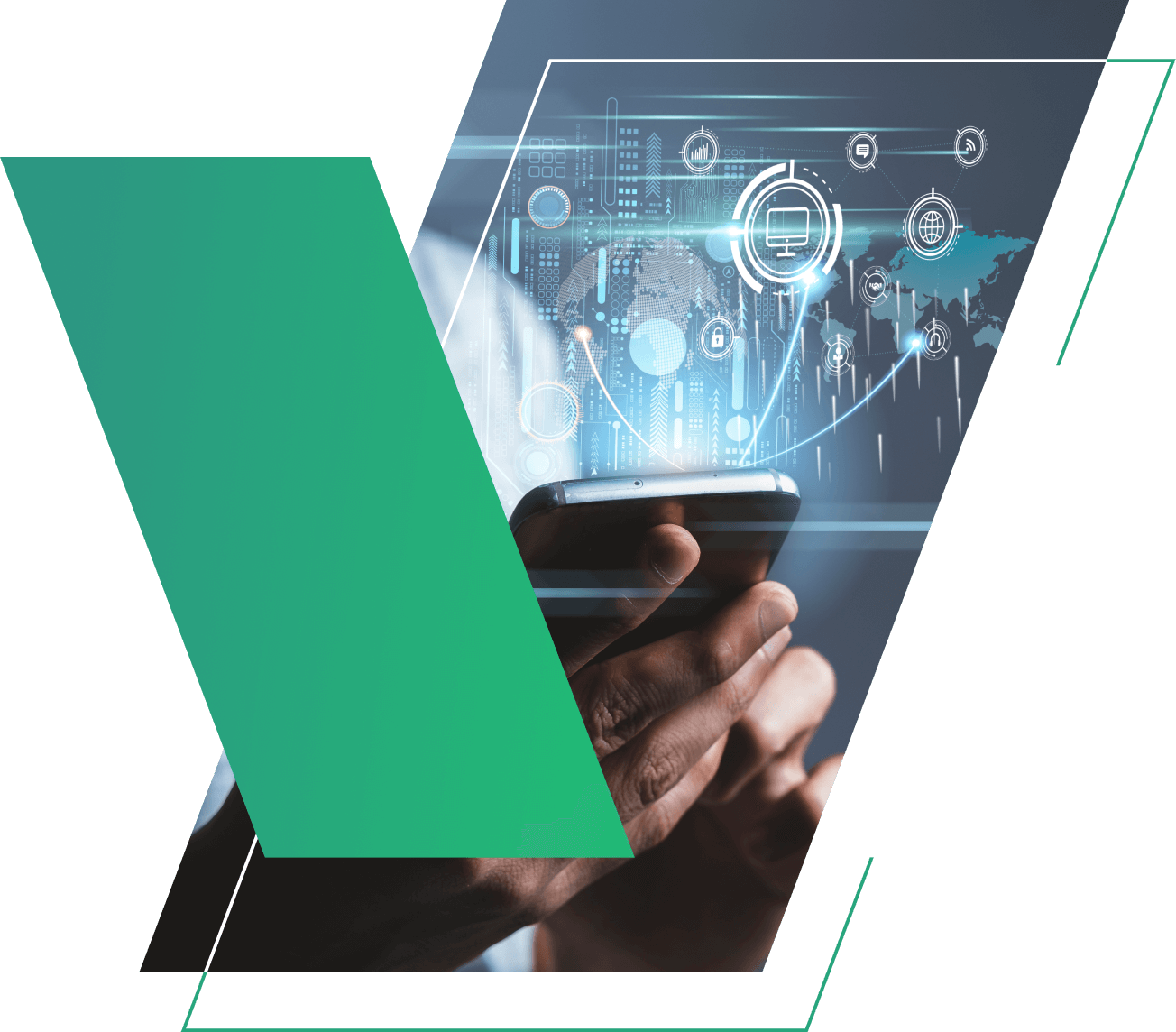 Superior App Performance Starts With Exposure To Our Diverse Testing Practices
Great Tools Means Better App Testing And The Best Apps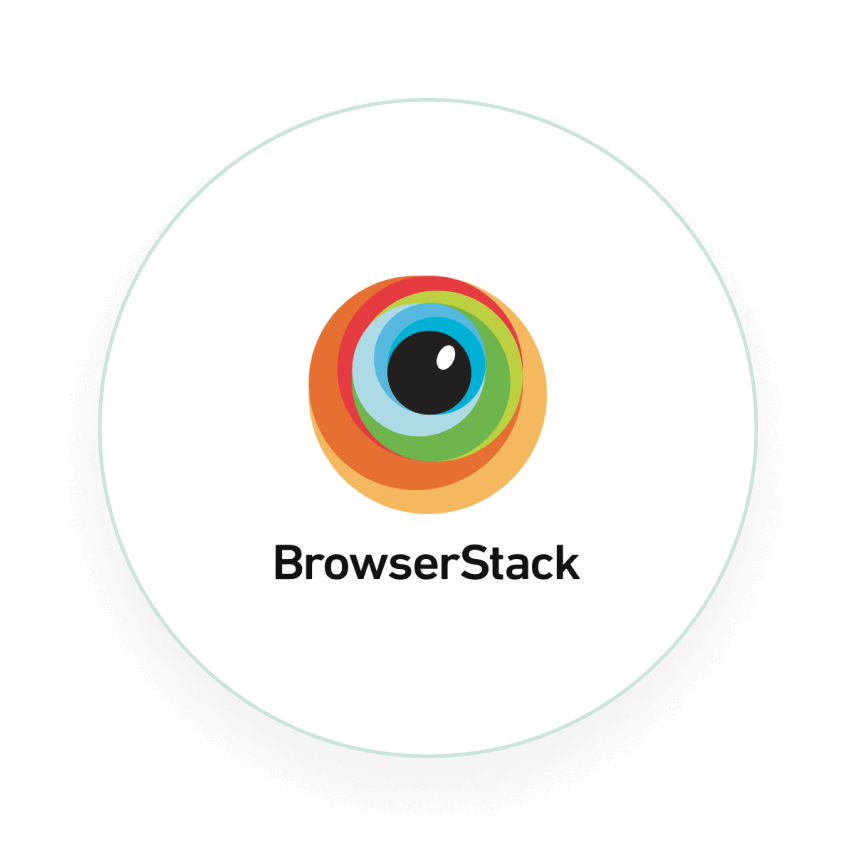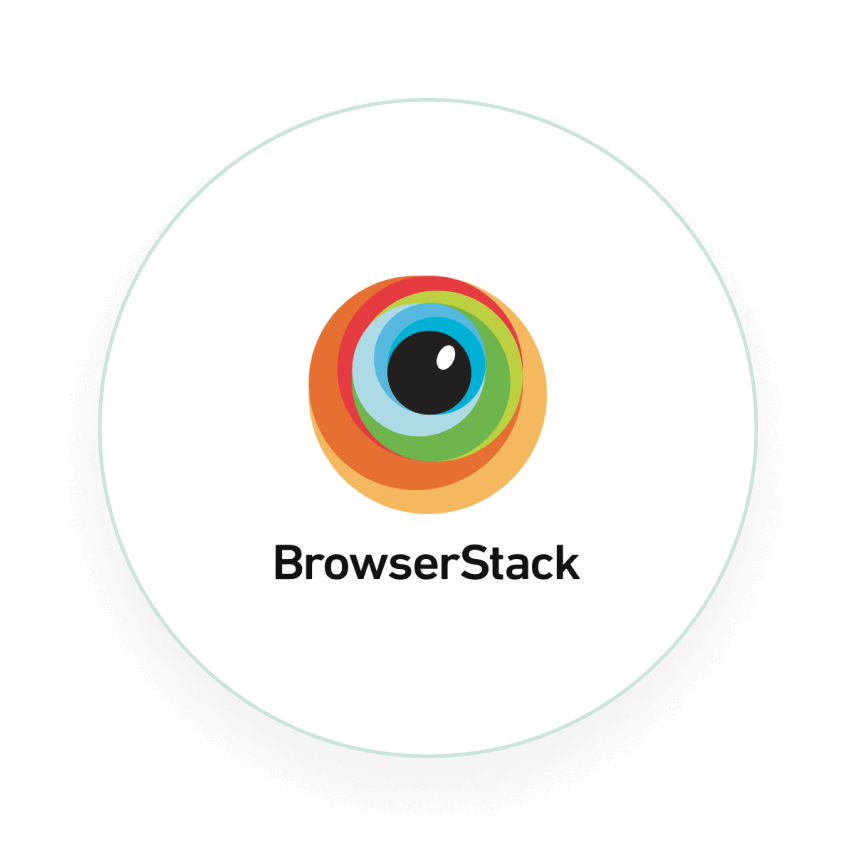 And Go Bug-free In Your App Launch, Or It's Next Version Update