Quality At Speed: Empowering SDLC With Continuous Testing
In today's market, businesses must deliver quality products quickly while also meeting customer expectations. DevOps and Agile adoption has made continuous testing crucial for the success of these initiatives. Our fully automated process enables rapid testing and quick deployment in DevOps, reducing time to market and assuring optimal performance, functionality, and quality.
From Ideation To Delivery: Continuous Testing For Seamless Quality
Accelerate the development and release of software and digital products without sacrificing quality. We support fast-paced DevOps, enabling early testing and quicker time to market through a fully automated process.
Better efficiency and higher-quality deployments. Automate quality assurance and ensures quality throughout the software development life cycle by integrating testing at every stage of the workflow.
Quick detection and correction of errors in distributed projects. Simplify complex tasks for development teams by using automated testing, leading to faster detection and resolution of errors.
Enhanced user experience. Simulate various use cases and troubleshooting scenarios to observe user response. This helps developers remove UI inefficiencies earlier and prevent surprises post-deployment.
Reduced costs due to development-related business disruption. Detects hidden errors in large software systems and prevents business disruption costs.
Quality At Every Step – Continuous Testing: Faster Deliveries, Higher Quality
Automation Test Integration Into CI- CD
Automated Regression Test Integration Into CI- CD
Performance and Security Test Integration Into CI-CD
Test Data and Test Environment Management
Multi-dimensional Result Analysis & Feedback
Assistance With Tool/ Framework Selection
Streamline Your SDLC With Continuous Testing For Efficient Software Delivery
Our support is geared towards accelerating your time to market while maintaining exceptional performance, functionality, and quality by:
Employ a versatile change management system that facilitates ongoing quality evaluations of product delivery.
Accelerate product development and future readiness by implementing progressive builds for faster quality checks.
Discover the ways to continuously check and enhance quality, and how you can shift left the continuous integration (CI) procedures.
With comprehensive testing that includes user acceptance, performance, security, and multi-persona evaluations and ensures end-to-end functionality.
Test With Confidence: Our Continuous Testing Tools Deliver Results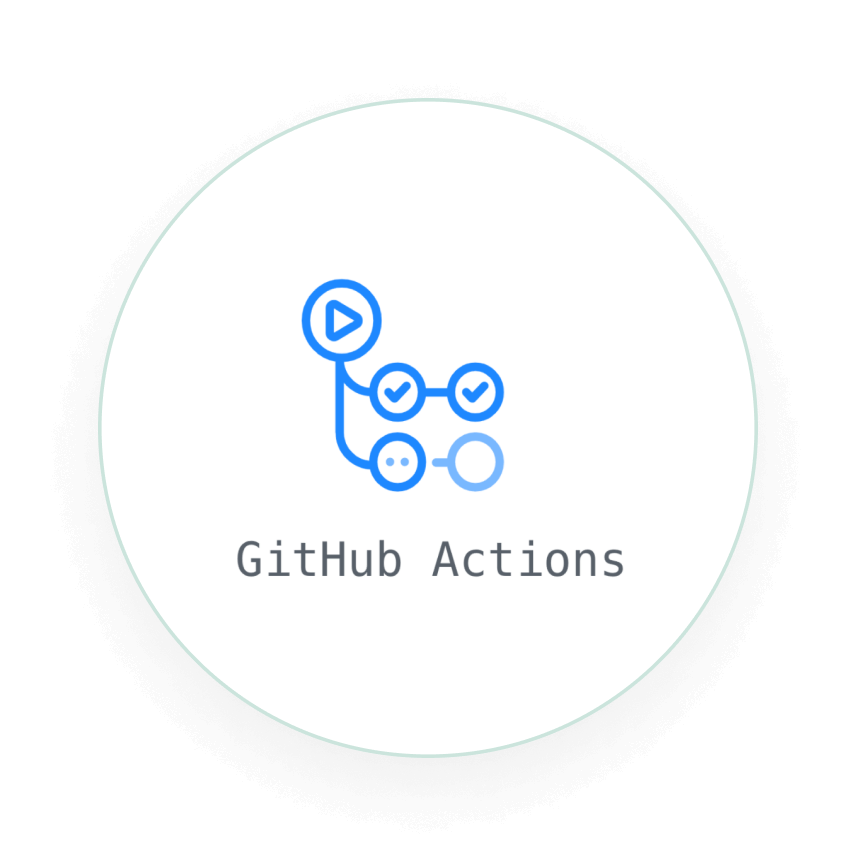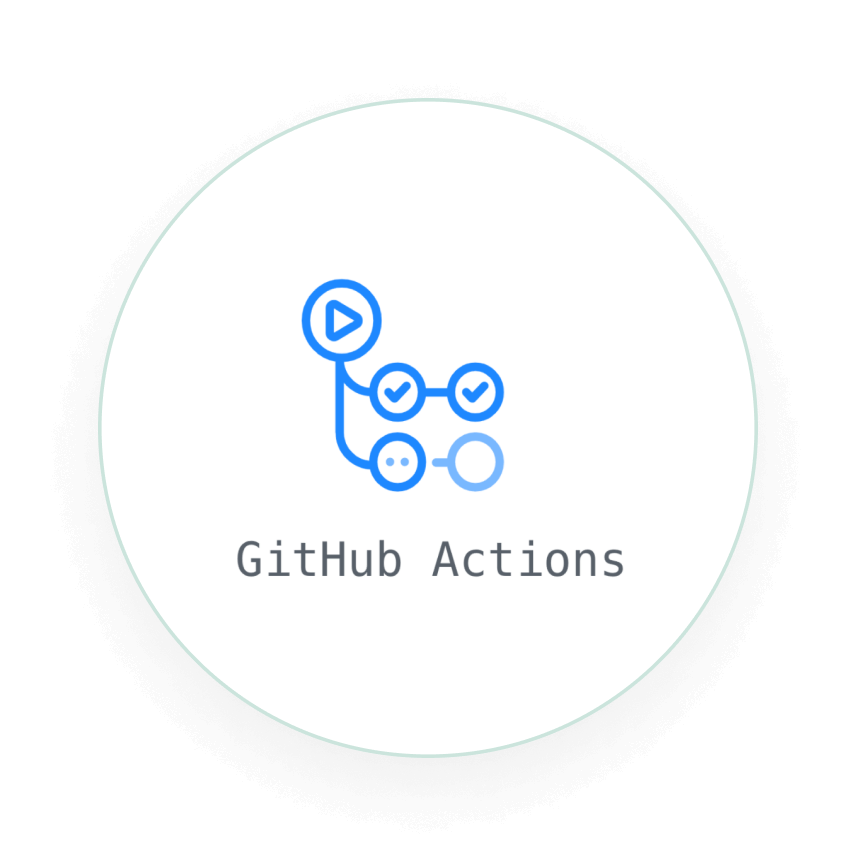 Don't Wait To Find Bugs, Continuously Test For Quality Assurance