Empowering Your AI / ML Journey With Reliable Testing
In the digital era of the latest AI and ML technologies, companies need a new approach to software testing that can handle complex systems and functionalities. Testing AI platforms enables companies to guarantee the security of their complex applications. At Testrig, we help companies overcome the complexities of testing AI, machine learning, and natural language processing implementations. Moreover, we utilize AI capabilities to increase software testing efficiency across all stages of the QA lifecycle.
The Ultimate AI/ ML Testing Solutions: Quality Testing For Intelligent Systems
Testrig is proficient in utilizing AI, ML, and Analytics to enhance automation frameworks and QA practices for organizations. Our AI and ML testers are well-versed in implementing IP, enabling us to achieve AI/ML-led testing with ease.
Cost reduction. Help teams to identify and fix bugs and issues more quickly and efficiently, resulting in cost savings for organizations.
Accelerated Product Deployment. Quickly identify issues, recommend solutions, and optimize product performance, thereby reducing the time-to-market and increasing the speed of product release.
Enhanced quality and performance of the product. Identify patterns, and potential issues, and suggest improvements, leading to more efficient and effective testing, resulting in higher quality and more reliable products.
Ensuring Quality In The World Of AI/ML With Our Advanced Testing Solutions
AI-Based Sentiment Analytics
AI-Based Predictive Analysis
AI Platforms Testing
ML Models Testing
AI/ML-Powered Solutions Testing
Data Curation and Validation
Enhance Your AI/ML Performance With Our Advanced Testing Techniques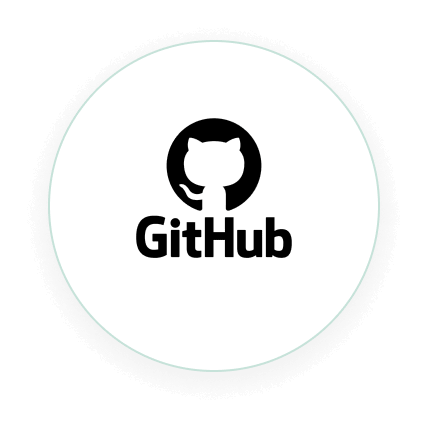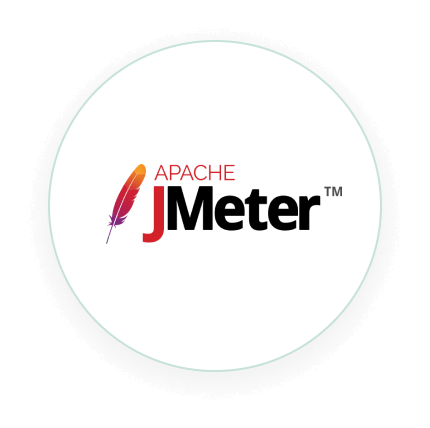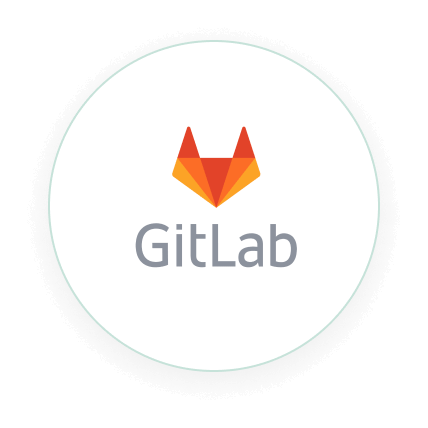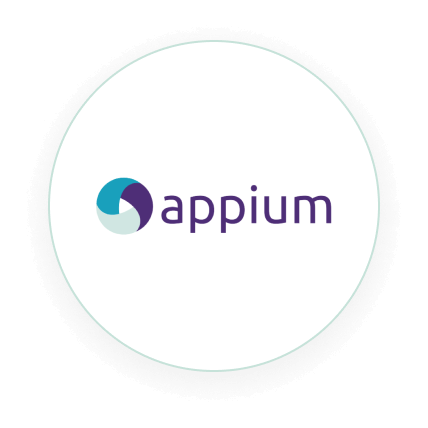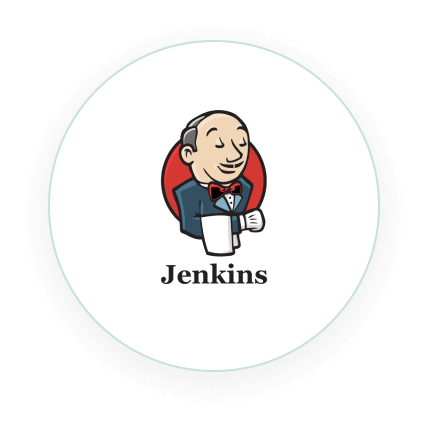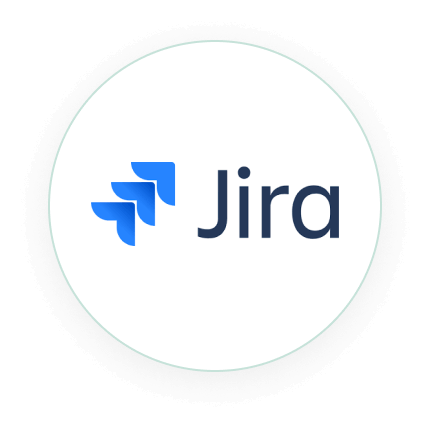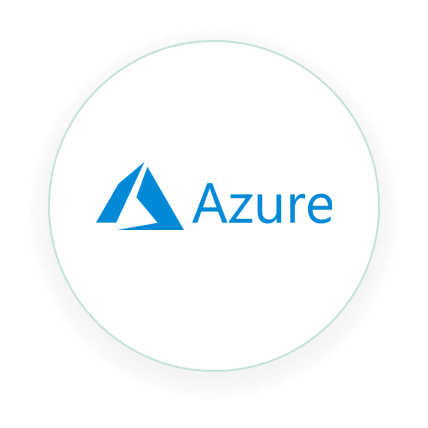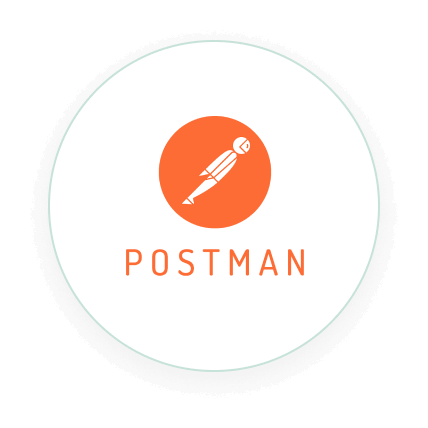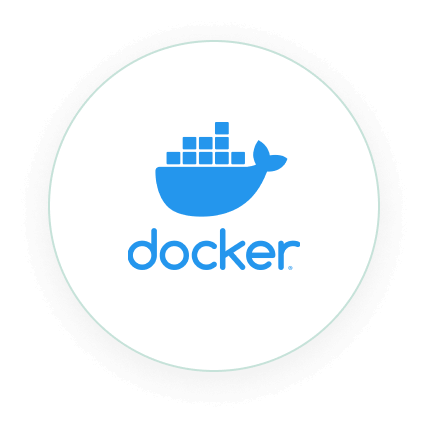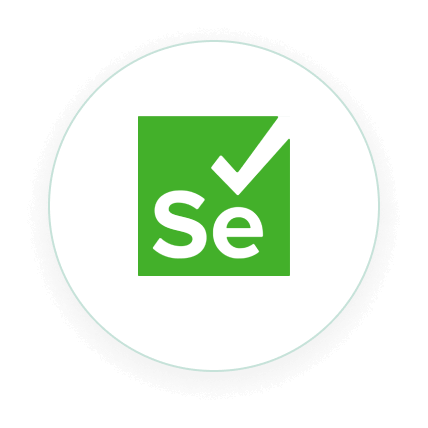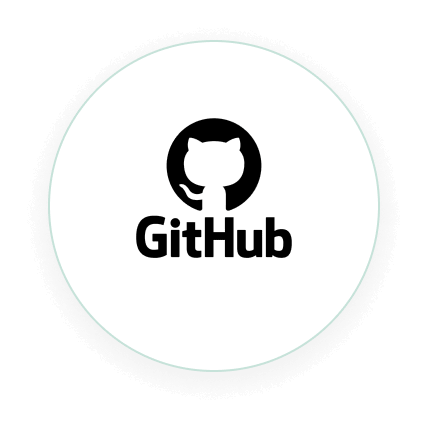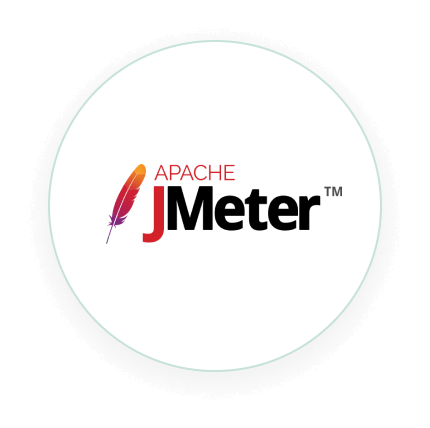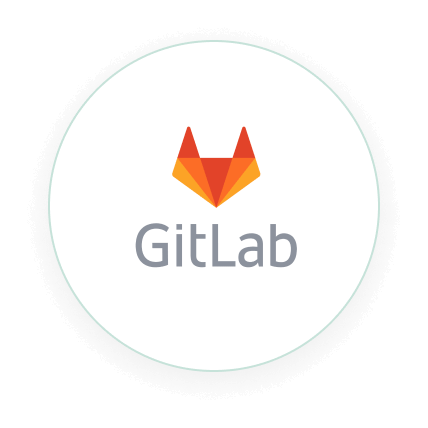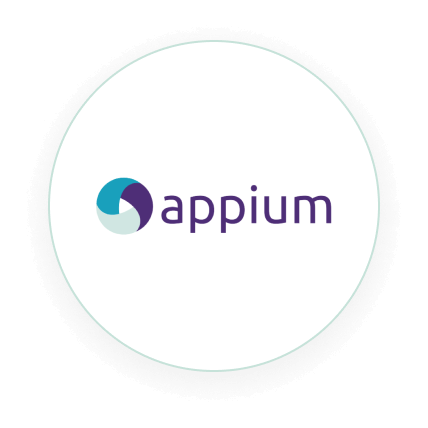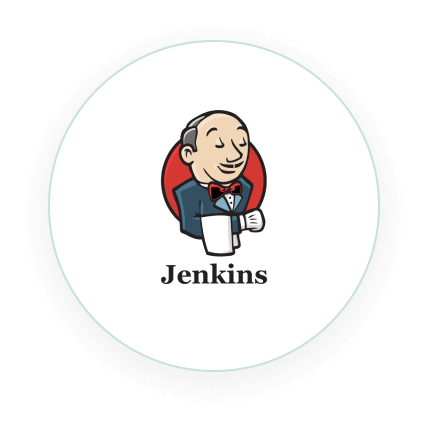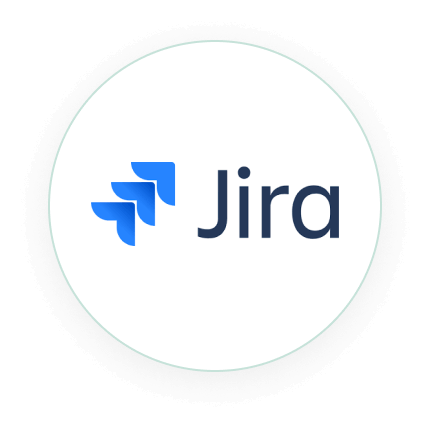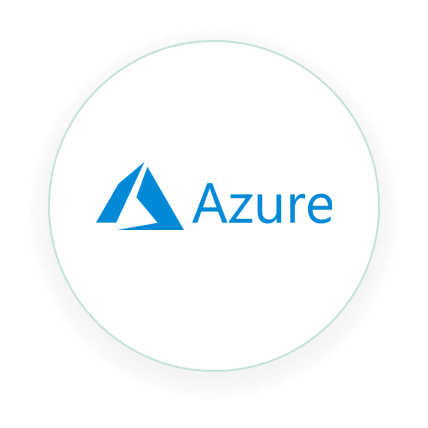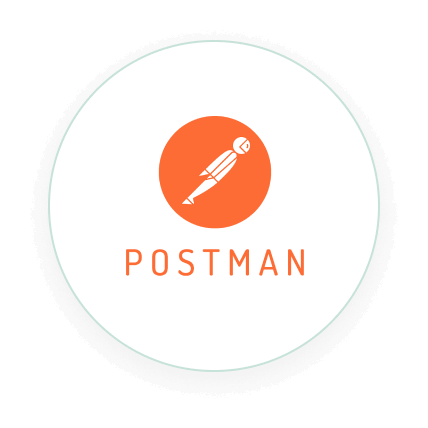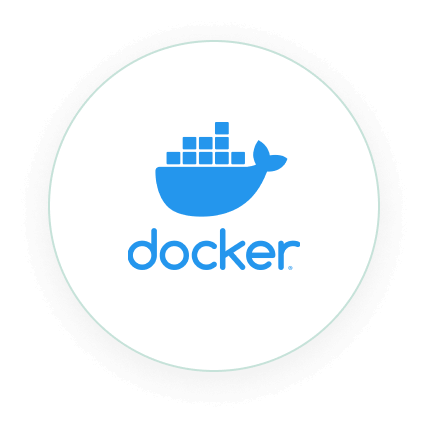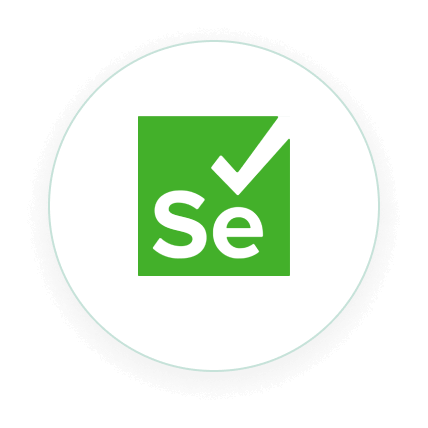 Don't Let Bugs Derail Your AI/ ML Project – Request Our Testing Expertise Today!