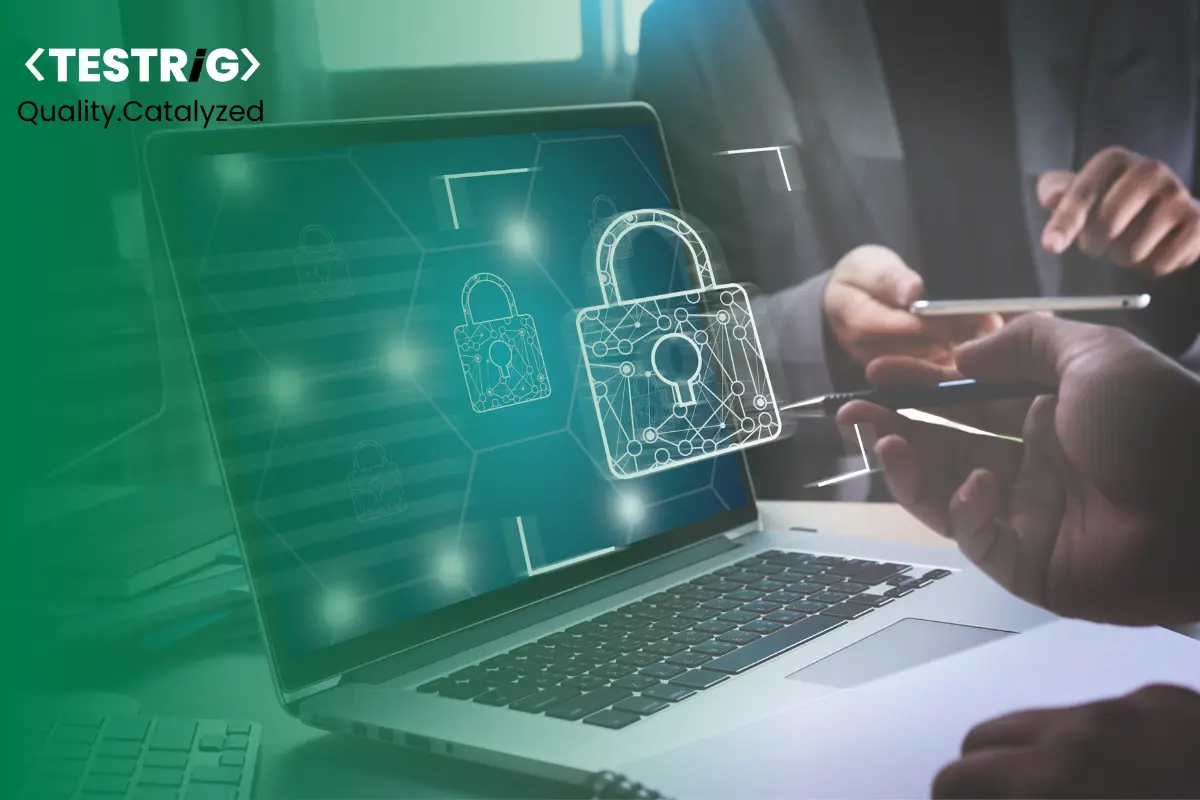 Cyber security risk management is a practice that every organization must look after in order to protect their valuable company assets. The risk management is also advancing the cybersecurity sector to prevent cyber attacks on the company systems that can compromise valuable company assets. Therefore, the companies are now implementing cybersecurity testing strategies to come up with better risk management remedies to protect the organization's details and assets.
Before anything else let's start with the basics what is risk management in cybersecurity.
What is Risk Management in Cybersecurity?
Risk management is the process of every organization In Which cybersecurity risk management experts figure out the essential risks, and design a plan to face these risks in reality. Cybersecurity risk management plan is based on various factors including company culture, important pieces of information, cybersecurity framework, etc. The advance management of cybersecurity risk management is always helpful for the organizations
Why Do We Conduct Cybersecurity Risk Management?
For risk management, cybersecurity testing tools utilize a strategy to measure the intensity of the potential attack. It is done by a team of professional analysts to help protect the vulnerable sectors of the clients and customers.
Numerous hackers are spending their time knocking on every possible door to get access to the organization's secretive information or to compromise the business assets. The cybersecurity penetration testing services will help refine all the digital attributes of the business infrastructure to help seal the loopholes for the hackers to gain access.
Cyber Security Testing and penetration testing tools offer administrative changes for the organization to execute adequate risk management benefits.
What to Do Before Initiating the Testing and Risk Management Process?
Before starting with the cybersecurity and security testing services, the business organization must prioritize the assets that are more and less valuable. As per the priority, the cybersecurity testing team will extract all the loopholes or loose ends of the business infrastructure on digital platforms to prevent any unwanted access attempts.
Different organizations come up with a different set of risks for which the cybersecurity testing approaches in a layered form to be able to identify the threatened assets of various organizations. In the IT and other organizations, cybersecurity testing and risk management collaboration take consideration of prioritizing the customer data along with corporate data.
What are the Different Types of Risks That Can be Managed Using Cybersecurity Testing?
Cyber Security Testing works by determining a framework, after which they come up with identifying the type of risk to proceed with the assessment or management methods. Here are the different types of threats that can compromise business attributes.
Malware- Malware is a very dangerous threat to company data and assets. The hackers might put up malware in your system to weaken your protection and acquire all the data by getting into your company server. Some types of malware are Emotet, Xtrat, Trickbot, and others.
Phishing- Phishing attacks can compromise a business to experience great losses. You might lose more than $15000 every minute due to successful phishing attacks. Some of the phishing techniques are CEO fraud, Evil Twin Phishing.
Formjacking-Here, a cybercriminal will be trying to get into your company server to catch the loophole and make use of JavaScript codes to gather all your company information and violate the terms to cause problems.
Now you have a clear idea about the importance of cybersecurity testing for risk management. The risks mentioned above are just a few of the many cybersecurity risks that can affect the company's production ability. So, it is high time you must avail of services of security testing company to get rid of such hazardous cyber threats.