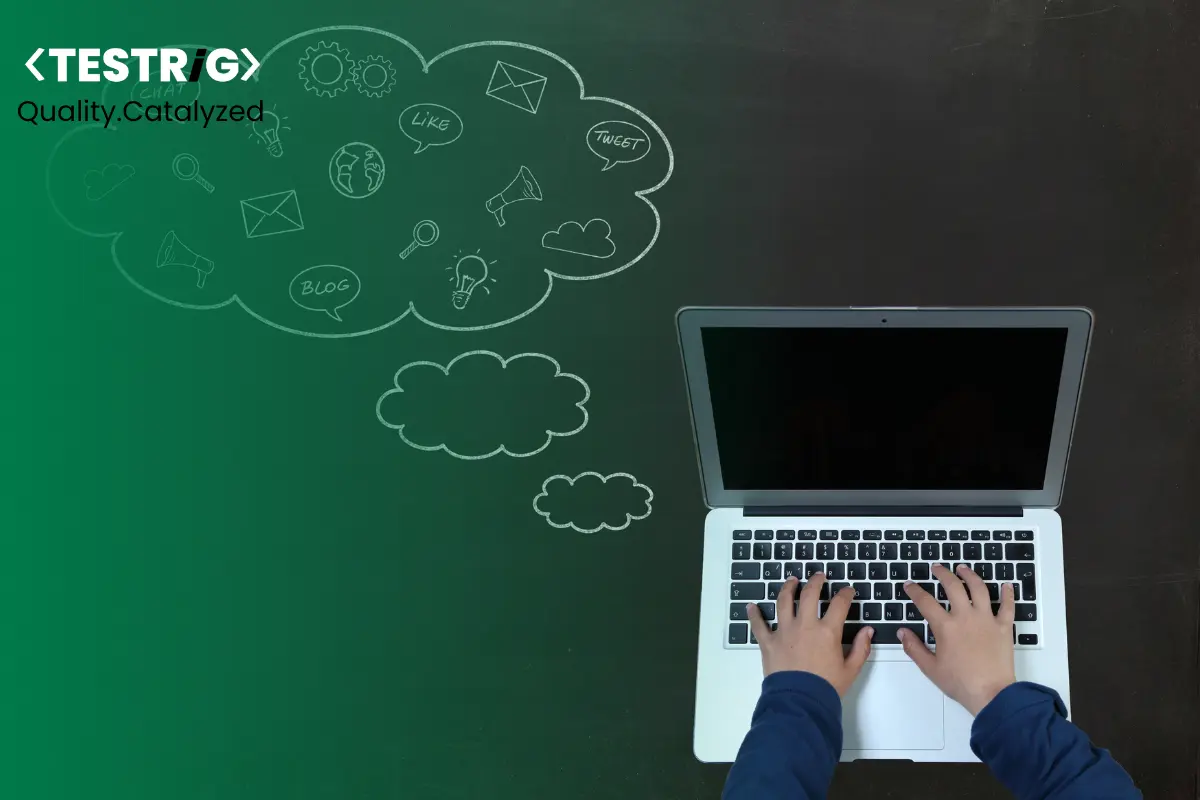 In 2022, Everyone is in a bid to find the best way to go about choosing the right QA partner or the best software testing services for their projects or organizations. The choice would be between outsourcing vs In house software testing or quality assurance. Like everything, this too has its advantages and disadvantages.
Outsourcing VS In House Software Testing Services?
Let's take a look at the first option.
In-sourcing Software Testing And QA Services :
The most obvious benefit of going for an in-house testing team is the control factor, for both the process and the people involved within the team. If there are urgent issues, you can also get them resolved immediately.
The downside to this option is all the hidden costs involved in creating and sustaining such a team. Expenses such as hiring, training, and keeping the team motivated even when there is no work, cost more than money; it costs more time and effort for the other resources like managers, HR personnel, etc. in your company too.
Even when you do manage to hire the right resources, upgrading their skills is an added cost to the company. When compared to the outsourcing option, in-sourcing is rather expensive.
Read Also: Pros and Cons of Outsourcing Software Testing Services
Outsourcing Software Testing and QA Services :
There are many advantages to consider before outsourcing software testing services that would help you to be cost-effective by delegating this activity to low-cost countries and maximizing the skill factor for organizing your testing efforts. Moreover, with the time-zone differences, testing is done overnight for the coding done during the day, which can keep you ahead and speed up the overall end product.
By considering QA testing outsourcing, you can also save expenses on resources and software while still receiving a high-quality turnaround on your testing activities.
Find more bugs! with the specialists adhering to strict documentation and other processes related to testing, bugs can be discovered in the testing phases itself; thereby improving the quality of your project furthermore.
When you delegate this aspect of your project to the specialists, you can spend more time and focus on other areas of the business such as customer service, marketing, and the like. Furthermore, expensive resources such as IT executives or other business associates don't have to work on everyday testing activities such as regression testing, which could be mundane; this boring work could result in them having low morale or high attrition as a consequence.
Read also: Top 5 Reasons Why You Should Consider Outsourcing QA Services
When we say specialists, we are talking about people who upgrade their skills on time and have certificates; the right amount of experience, and usually more! They are trained in the core area of testing. It's not just one person, depending on the requirement of your company the team size can be increased at any time and without any hassles.
Regardless of having so many benefits of quality assurance outsourcing, it is important to know that the transition to outsourced staff may take more time than you expected. So make sure to have realistic expectations when you choose to go outsource software testing.
Choosing the right Software QA testing companies is also essential, to get the maximum adaptability, flexibility product and all at reasonable prices.
We hope we have cleared the question of whether to opt for Outsourcing VS In House Software Testing For quality testing solutions, if you are still searching for the best QA company, we would be happy to help! Get in touch with us!