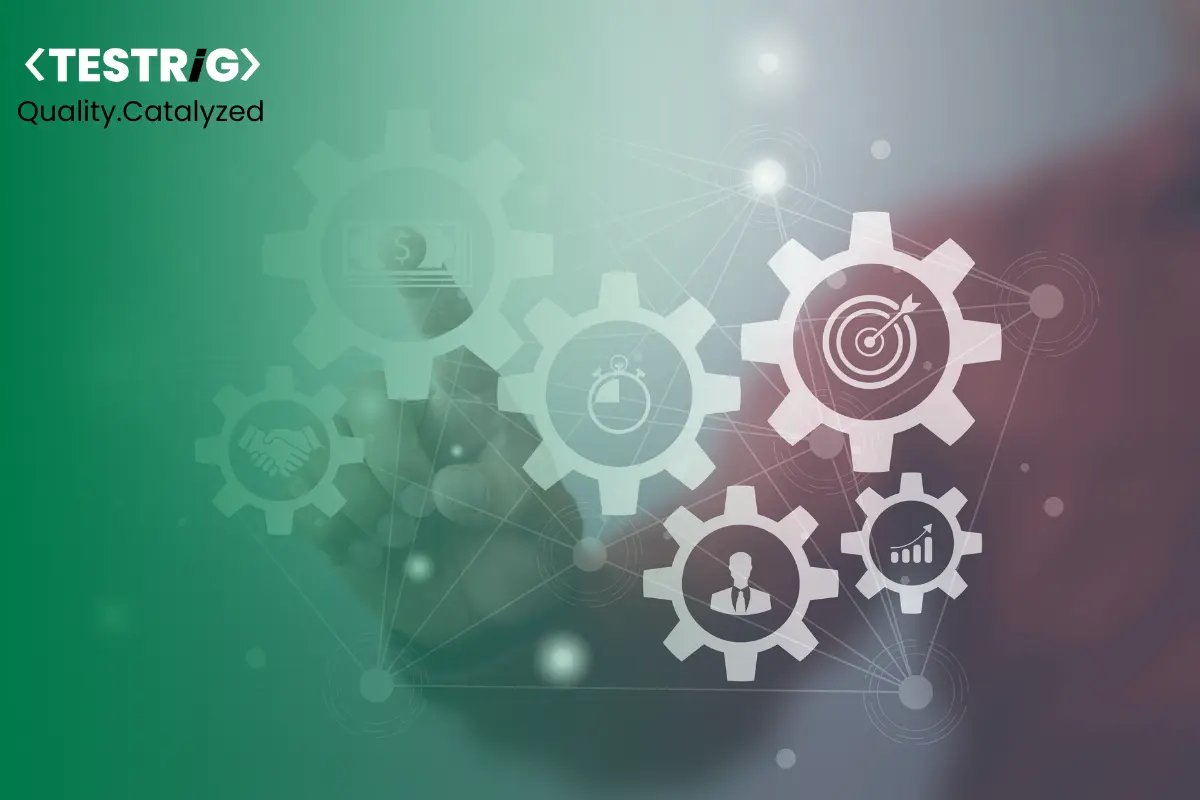 If you are in the software testing world, there is a good chance you have heard of Tricentis Tosca, the leading automation tool that has been embraced by the top automation testing companies and software testers all over the world. But what makes Tosca so special? And why are so many people turning to it for their test automation needs?

In today's fast-paced world, organizations are looking for ways to automate their testing process in order to save time and resources. And one of the leading tools in the test automation world is Tricentis Tosca. Explore the significance of Tricentis Tosca in today's test automation landscape to boost your skills!
With the rise of DevOps and Continuous Delivery, the importance of automated testing services has never been greater. In this competitive climate, businesses need to ensure that their products are always available and meet customer demands. This is where Tricentis Tosca comes in – it is one of the most advanced test automation tools on the market today. Let's take a closer look at some of the benefits that make Tricentis Tosca stand out from the competition and how it can help your business succeed.
What is Tosca?
Tosca is a model-based testing tool that helps testers create and execute automated tests. It uses a model-based approach, which means that testers can create test models rather than writing out the actual test scripts. This not only saves time and effort but also helps ensure accuracy and consistency across tests. The Tosca tool has been gaining popularity lately because it is both easy to use and efficient. It supports a wide range of languages and technologies, so it can be used for a variety of applications. And it integrates well with other testing tools, making it a valuable part of any organization's testing arsenal.
Visit the official website : Tricentis Tosca
How Does Tosca Fit into the Automation Testing World?
Tosca is one of the top test automation tools on the market today. Organizations are choosing to use Tosca because it is easy to learn and efficient to use. Tosca also helps ensure accuracy and consistency in test scripts. In addition, Tosca integrates well with other popular test automation tools, making it a valuable part of any organization's testing arsenal. With its wide range of capabilities and ease of use, Tricentis Tosca is quickly becoming the tool of choice for test automation professionals everywhere.
What Are The Benefits of Using Tosca – The Automation Tool?
Tricentis Tosca is one of the leading tools in the test automation world because it is able to create high-quality and reliable tests for businesses.
Tosca provides a complete set of features that reduces risk and simplifies testing processes.
For those businesses looking for ways to automate their testing process, Tricentis Tosca will be a perfect tool at an affordable cost.
Users can save time by future-proofing their application with automated regression test suites and getting more done because they don't have to waste time on mundane tasks.
It reduces false positives – making your feedback more accurate.
It stabilizes long-running test cases with parallel execution.
It helps by eliminating human error from your tests.
Ensures higher coverage by having robots test every step of your software, while humans focus on what they're best at making decisions about the software's quality or usability.
Tosca's process is a scalable, repeatable process that captures bugs in real-time
Conclusion :
Tricentis Tosca is popular and might be the right choice for your business as the first thing you'll notice about Tosca is its speed. It can complete automated tests faster than any other tool on the market. This makes it an ideal choice for agile development environments where changes and updates are happening constantly. In addition, Tosca offers advanced functionality for both manual and automated testing. You can use it to create sophisticated test scenarios quickly and easily, without having to write complex code. It integrates with all leading bug tracking and ALM tools, making collaboration between testers and developers simpler than ever before. Tricentis Tosca is an end-to-end solution for test automation. It covers the entire testing process from design to execution to monitoring. This makes it an attractive option for companies who want a comprehensive solution that can manage their entire testing process. Second, Tosca offers great flexibility and scalability. It can be used for both small and large projects, and can easily scale with your team or project size. Finally, Tosca is easy to use. Even if you are new to test automation, you will be able to get up and running quickly with Tosca's intuitive interface much like an experienced automation tester!
Looking for top-notch automated testing solutions? Look no further than Testrig Technologies! Our Tosca Testing Services offer seamless automation for your software, ensuring it performs flawlessly and delivers a superior user experience. Trust us to help you take your product to the next level.