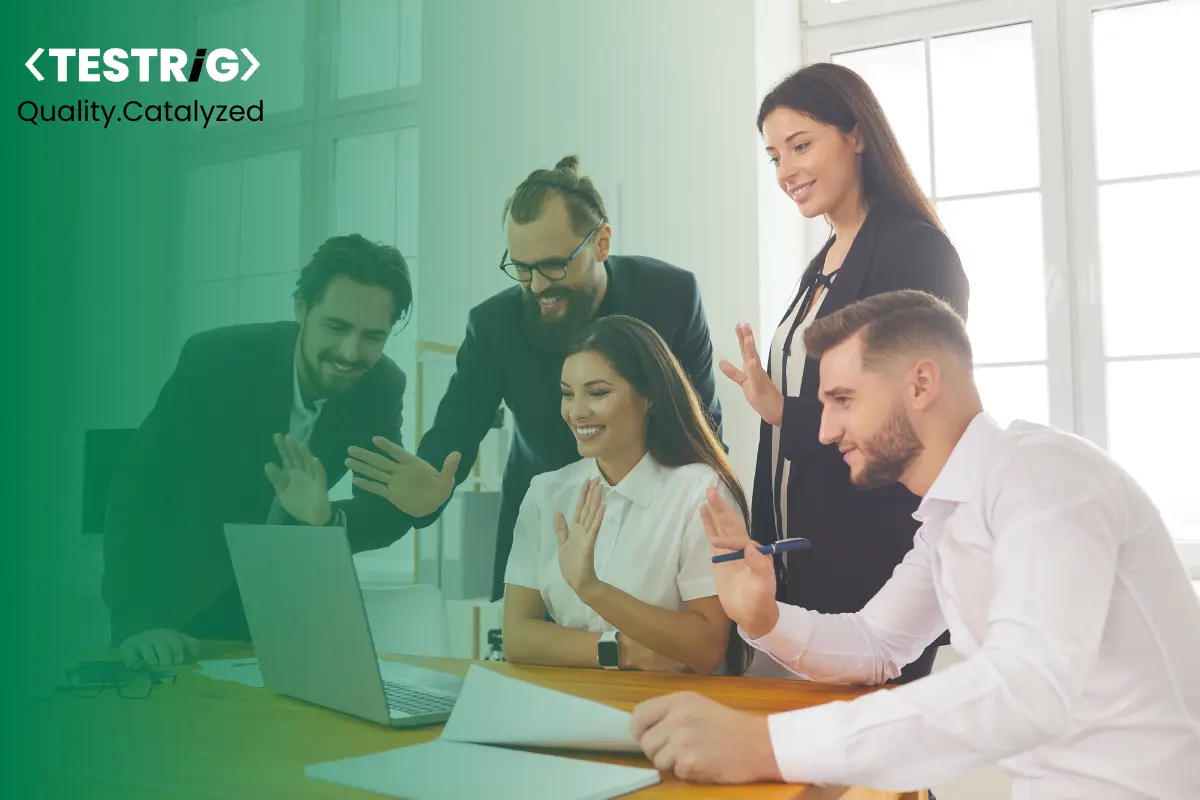 Testrig Technologies stands as one of the world's best software testing companies. This was possible only with the right implementation of our skills, advanced tools, and experience to ensure all our clients get the expected results they're looking for. We've built a team that can overcome any challenge that comes their way.
This is why it is no surprise that those same clients helped us get named as one of the top B2B companies in Dallas on Clutch for 2022.
Clutch is an online review and rating platform primarily serving the B2B industry. They use a unique verification process that authenticates all the information sent to them before publication in the form of reviews.
Before any company can compete for the #1 spot on the Clutch rankings, they need to earn as many reviews from their clients as possible. The fact that we've achieved this position is all due to the support of our partners who always stand by us.
"It is a great achievement for us to be a Clutch Leader, and we are committed to serving the companies with our best QA services as their QA partner." – Parimal Kumar, Founder of Testrig Technologies.
Our team wants to thank all our clients and partners for helping us achieve this unique and important milestone. We recognize the time and effort that goes into writing, verifying, and publishing even just one of these reviews. It is an amazing feeling that enough people were willing to do all that on our behalf that we won an award for it.
Testrig Technologies is a leading Software Application Testing company in India, the USA, and the UK. Learn more about the services we offer and how we can help further the growth of your core operations by visiting our website. You can also talk to our team directly for more information on our products and processes.