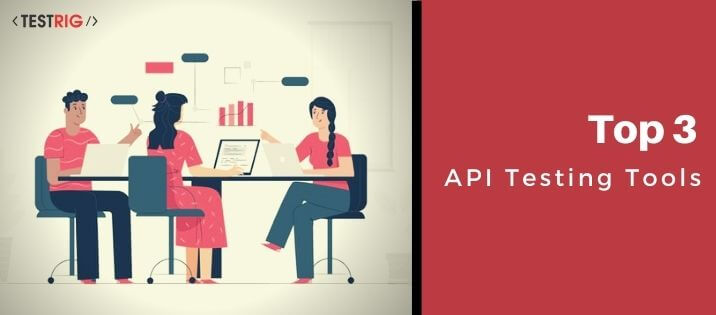 Software Testing has now improved its methods, techniques, and aspects and has integrated the use of modern tools for conducting the API testing process. Every Software Testing Company uses the top and modern tools to ensure that the quality of testing remains impeccable all the time. There are ...
Read More ...
Don't Miss-Out Subscribe!
Sign Up Here To Get the latest Software Testing Tips, Techniques, and Updates Directly to Your Inbox For Free of Cost.