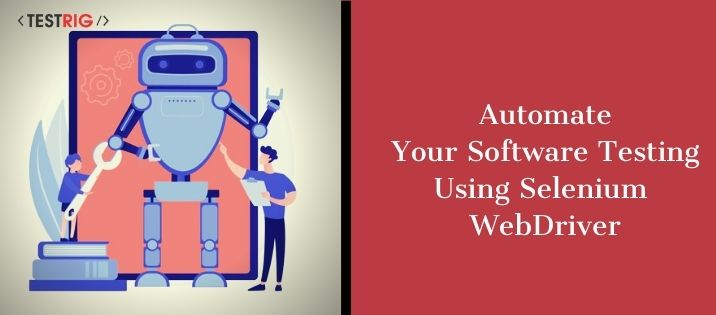 Software Testing does a very important role into a Software Development Life Cycle and is responsible for bringing out the best. Simply stating, testing is a step where a software is checked, monitored, intentionally broken, fixed and made sure that a quality software is delivered to the end user. ...
Read More ...
Don't Miss-Out Subscribe!
Sign Up Here To Get the latest Software Testing Tips, Techniques, and Updates Directly to Your Inbox For Free of Cost.