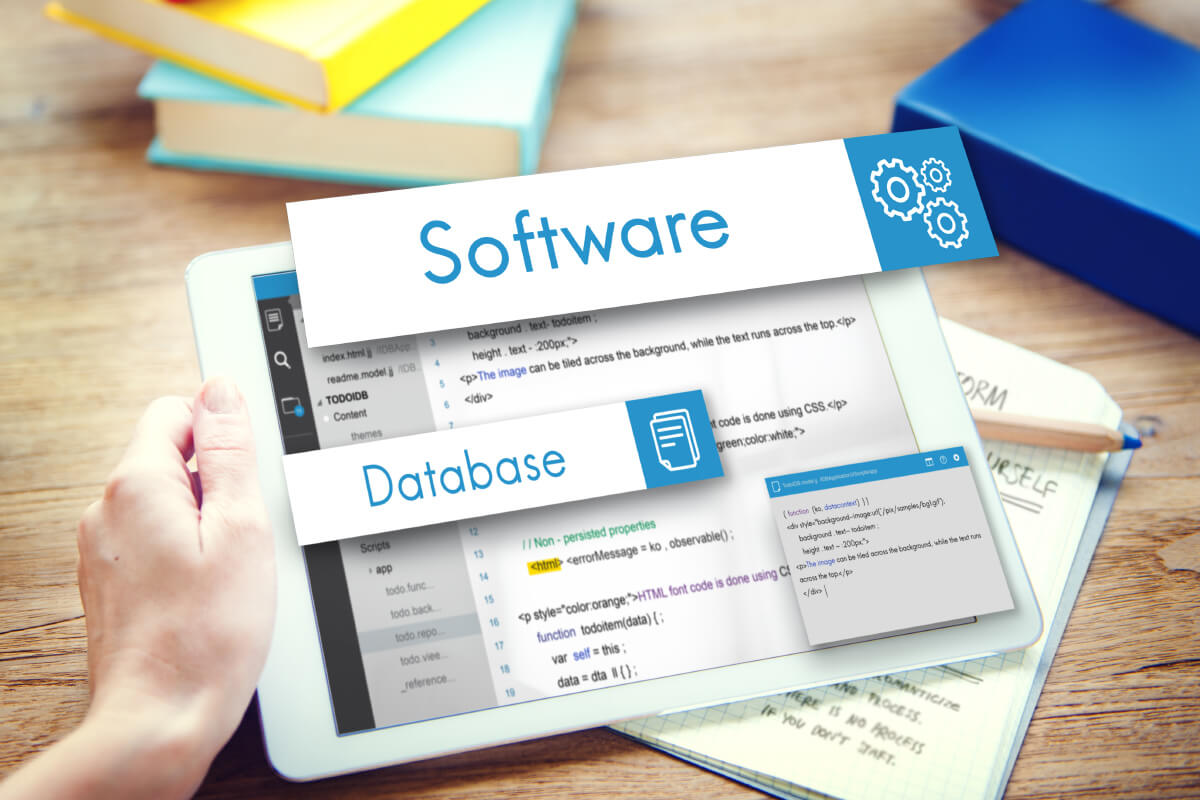 Application is for Parents, Students and provides detailed school information, request info form, school comparison, interactive tools to research schools and take admissions in USA schools and colleges.
No testing process in place
Issues leaked into production
Costumer reached out for testing the application across multiple OS-Browser and Mobile Device platforms.
Technology :LAMP, Amazon EC2
Platforms: Win 7, 8.1, 10, Mac 10.1, phone 5S, 6, iPad , Android Tab, Android lollypop & Mashmallow
Proposed & implemented End to End testing solution covering functional testing across multiple browsers and mobile devices
Setup testing process with Dev team and testing team
Test plan based on the Enhancement Specification document
Creating & executing all the test cases on and issues logged to Project management tool "Asana"
Once Changes are moved to staging server, retest and confirm back to development team.
Staging server is handed over to Customer admin people for their review after testing.
Application Compatible across all major combinations of OS, Browser and Devices.
Identification of performance bottlenecks early and work on them proactively.
Quick execution of regression test suite before each release which helped in smoother release.
On-time delivery and on-schedule reporting allowed the client with a fast time to market strategy.
Get in Touch with our Testing Experts
If you are seeking the selenium and automation testing company and Top class automation testing solution- Get in touch with Testrig Technologies.
Fill the form and contact us for more information about our selenium and other automation testing service