Need a software Testing Company?
Fill the form and we will connect you
Global Expanse
On Time Delivery
Digital security is swiftly becoming a major challenge to the online community. The increase in online financial transactions, concerns about privacy, and the deleterious effect of malware make security a necessity. The easiest way to lose one's integrity in the online community is to have your business name or application software associated with a malware or virus. Hence, before deploying your mobile or desktop application ensure to take confirm the security status of your program.
As a leading Security Penetration Testing Company, At Testrig Technologies, we understand that whether online or IRL (in real life), the need for security is a fundamental human need and desire. We are devoted to ensuring that your application is well protected from nefarious individuals and codes that prowl the internet for a victim. With the quality security testing services our teams will run a security check that will display breaches in your app's security protocol, find vulnerabilities that could be exploited, and possible backdoors.
Applications tend to collect a lot of data about the user and the user's device when they're being used. At Testrig we understand the security risk this data can pose if it is acquired and exploited by the wrong group. So hire Security Tester from the world's largest QA team.
All time-zones coverage
Highly skilled testers
Why Choose Us
We know all the usual weak links in security. And the unusual ones too. We will test:
The way your app transfers data to other apps to detect insecure communications and data leaks
The presence and strength of end-to-end encryption.
For breaches and vulnerabilities that could be exploited by malware
Authentication procedures and profile credentials
For backdoors and hidden modules
Our Clients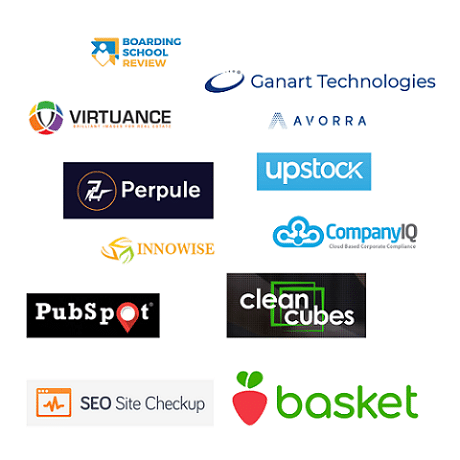 We provide valuable advice and insight into methods and steps of strengthening the security protocol for your mobile or desktop application. Our tools are regularly updated to stay ahead of hackers, data thieves, and other unsavory agents. We protect your application with our innovative solutions such as cyber security testing, network security testing, internal and external security testing etc