Need a software Testing Company?
Fill the form and we will connect you
Global Expanse
On Time Delivery
Like every other test, performance testing is executed to determine the statistics of a software program that determine its efficiency and stability. Performance testing will help you discover how well your application will perform under data transfer stress and user load.
Performance testing will reveal the parameters and boundaries around which your application will continue to function. It is important that you know and understand what your application can and cannot do. This is much safer than taking risks based on assumptions and rickety promises.
Testing may also reveal if and where there is room for improvement, or redundant sections that have to be removed.
At Testrig, we understand the importance of performance and the need for your app to maintain its operating edge. Our performance testing team will determine the operating capacity or your application, providing you with information that will enable you avoid disaster in the future. Especially if your application is built for business and serves numerous customers. Performance testing is therefore highly important for business apps and application for social services.
All time-zones coverage
Highly skilled testers
Why Choose Us
Why work with us
At Testrig, we run the full range of diagnostics. We run load tests, stress tests, endurance tests, spike tests, volume tests, and scalability tests
Our performance tests will help you determine the minimum hardware requirement that potential users must have execute your application on their device.
Our Clients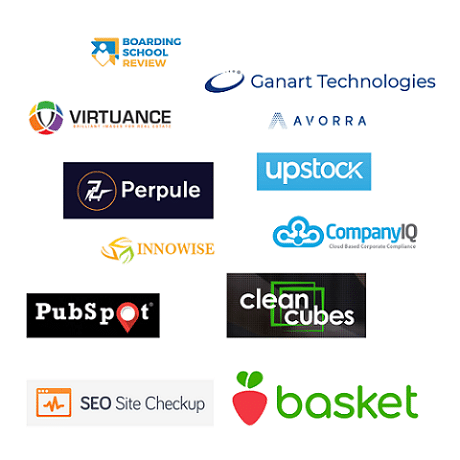 Without knowing these performance metrics, you cannot develop and employ the appropriate mitigation strategy or at least warn customers of parameters that they must not exceed.
Common metrics that we measure during performance testing include:
CPU usage
Memory utilization
disk usage
disk time
bandwidth
private bytes
commuted memory
memory pages per seconds
page faults per second
disk queue length
response time
maximum active sessions
data locks
thread counts
hit ratios
bottlenecks
garbage collection