Need a software Testing Company?
Fill the form and we will connect you
Global Expanse
On Time Delivery
You may have recently discovered the power of digitization and the possibilities provided by software and computer programs. You may have always known that whether for business or pleasure, applications and computer software are what would enable you to seize the most potential and opportunities.
Hence, it is vital not to neglect the importance of manual testing in your application and software. Manual testing services ensures that your application or software product is performing at optimal efficiency. Manual testing will ensure bugs, errors, and inefficiencies are detected and corrected before the product is released to the public. If you hire manual tester they will help you to mange complete testing process and also reduce the application cost.
As a experienced manual testing company, Testrig Technologies provide superb experts and dedicated professional manual testers. Our team is well trained, equipped with up-to-date testing tools, a robust experience working with other teams. The Testrig team is always on call. We maintain multiple communication channels that will keep enable you to communicate and monitor the job process.
All time-zones coverage
Highly skilled testers
Why Choose Us
A full analysis and projection of the test project.
Different levels of test plans and test cases to suit your budget.
A full report on the tests carried out.
Liaisons to help you understand the real-world consequences of the result regardless of your skill or experience I'm programming.
Projections on expected budgets, project timeline, and possible risks.
Different testing models (white box, black box, or grey box).
Our Clients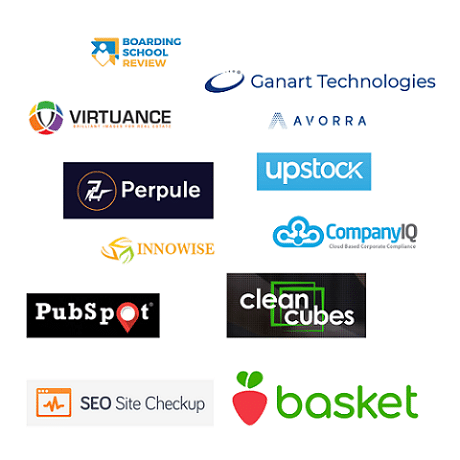 Benefits of our Manual Testing Services
After building or buying an application, most people are not aware of or choose to ignore the need for a manual QA testing services. But, we help to ensure:
You avoid embarrassing conditions such as loss of service, application crash, and malfunction.
You get to detect and correct bugs thus protecting the integrity of your group or company.
You have peace of mind in the future, instead of losing up-time to solve a problem.
Advancement in the quality of your application by vetting its grade and completeness.